Hardcore Morgan Aero GT announced
Last-of-the-line Aero 8 to be race-inspired model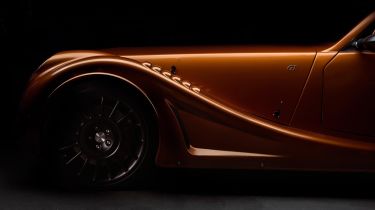 Traditional British sports-car manufacturer Morgan has announced its new Aero GT model, a high-performance version of its Aero 8 that takes inspiration from the company's GT3 race car.
Just eight examples of the Aero GT will be built – Morgan states that these will be the last Aero 8 models to be manufactured when they roll off the line next year.
Based on the Aero 8, the GT will feature an all-new hand-built body and numerous aerodynamic improvements, including spoilers, a large rear diffuser and aggressive louvres in the tops of the Aero's iconic swooping wings.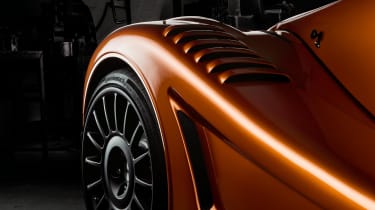 The car will be powered by the same 4.8-litre BMW V8 petrol engine as the standard Aero 8, albeit with 367bhp. Claimed acceleration of 0-62mph in 4.5 seconds and a top speed of 170mph put the GT in true supercar territory.
Morgan states the GT will be the last model to use this non-turbocharged BMW engine.
Only existing Morgan owners will be offered the chance to buy the Aero GT. Morgan prides itself on offering bespoke options for its cars; as such, those lucky enough to order a GT will be able to tailor their car exactly to their liking.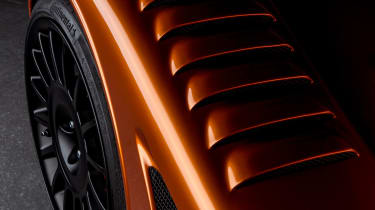 Steve Morris, Morgan managing director, said: "Every Morgan is built to an exacting specification and is bespoke to each customer, as their personality is displayed in every detail. A great deal of emotion is invested in every decision and this experience is only enhanced by the joy of then driving such powerful and unique vehicles."
The Aero GT will be revealed in full at the 2018 Geneva Motor Show next March.
Top 10 best cheap-to-run cars 2022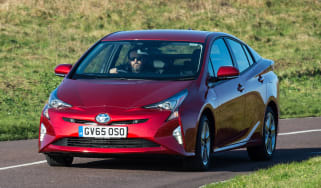 Top 10 best cheap-to-run cars 2022
UK road tax 2022: VED tax rates and bands explained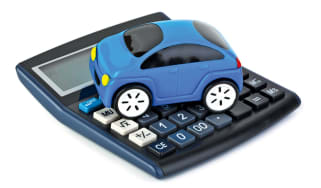 UK road tax 2022: VED tax rates and bands explained
Best new car deals 2022: this week's top car offers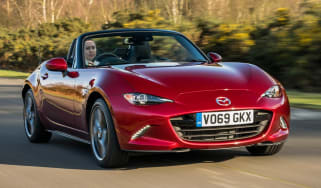 Best new car deals 2022: this week's top car offers