10m rely on cars for the daily commute
Millions are unable to depend on public transport for commuting and shopping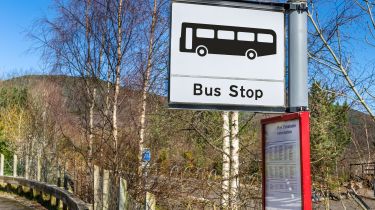 A fifth of adults are unable to commute to work by public transport, leaving more than 10m British adults to rely on their cars, according to new research.
The report by Direct Line Car Insurance found that one in ten adults would be unable to reach their nearest town centre using public transport alone. A further 1.5m need to use three or more forms of public transport to get into town.
More than 9m Brits – 18% – can't access their local supermarket without a car and 14% cannot rely on public transport for a visit to see their doctor.
Incredibly, almost eight million Brits say their local public transport links are unsatisfactory.
The problem is worst in Wales and Northern Ireland, where 30 and 27% respectively say they would be "practically unable" to get to work if they didn't have a car and had to rely on public transport. Brits in the South West, North West, East of England and West Midlands are only marginally more satisfied.
With its far-reaching underground and overground rail network, London was ranked easiest to get around, with only 11% saying they've no choice but to rely on their car.
The report found more than 6m Brits (12%) live more than five miles from their nearest railway station. East Midlanders have, on average, the furthest to travel to their station (3.2 miles), while Londoners have the shortest journey (1.25 miles).
It's not just proximity to a station that frustrates, though. A fifth cite expense and one million say the lack of cleanliness deters them from using the service.
The news comes days after it was revealed that UK rail fares will rise by 3.4% on January 2; the largest increase for give years. Passengers in the north of England will be hit hardest, with an average price hike of 4.7%.
Rob Miles, director of car insurance at Direct Line, said: "This research shows that while public transport has improved in many areas, there are still perceived issues with accessibility, reliability and quality in some places. This makes a large number of people dependent on their car to make short but vital trips, such as going to work, dropping the children off at school or visiting the supermarket.
"It is, therefore, essential that people ensure their cars are well maintained and properly insured in case of any issues or accidents."
Top 10 best hybrid cars 2021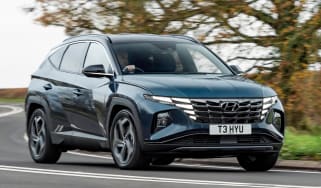 Top 10 best hybrid cars 2021
Genesis GV80 SUV review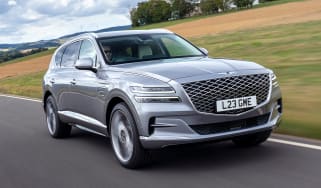 What is AdBlue?