CO2 emissions rise as buyers turn backs on diesel
More low-emission diesels are "crucial" to reduce new-car CO2 emissions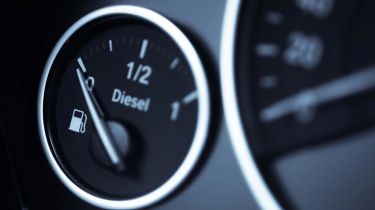 The first increase in average new-car CO2 emissions in 14 years is being blamed on uncertainty about the future of diesel cars.
Figures uncovered by BuyaCar.co.uk show new average new-car CO2 emissions were 121.1g/km in the first 10 months of 2017 and are on course to exceed the 120.3g/km recorded in 2016.
In contrast, DVLA data shows that average CO2 emission had previously been falling by an average of 4.02g/km annually since 2003.
Dealers sold 16% fewer diesel cars in 2017 than 2016, following sustained negative media coverage, tax rises, stiffer parking charges and threats of inner-city driving bans and additional charges.
Diesel cars emit less CO2 than their petrol equivalents.
Tamzen Isacsson, communications director at the Society of Motor Manufacturers and Traders (SMMT), said: "If industry is to meet challenging CO2 targets, getting more of the latest low emission diesels onto our roads is crucial, as they can emit 20% less CO2 than the equivalent petrol models."
She pointed to "confusion around government air-quality plans and taxation" as contributing to the diesel sales slump, warning that: "If new diesel-car registrations continue on this negative trend, UK average new-car CO2 levels could indeed rise this year".
A Department for Transport spokesman said: "We will seek to maintain ambitious targets and our leadership position, and will intervene firmly if not enough progress is being made.
"Our ambitious Clean Growth Strategy [...] includes investing nearly £1.5 billion in accelerating the rollout of ultra-low emission vehicles by 2020 – generating business opportunities and leading to cleaner air and lower greenhouse-gas emissions."
Increases in diesel tax and the threat of road charging, or even bans, for diesel vehicles in large towns and cities are designed to reduce local air pollution, particularly nitrogen oxides and particulates. However, such policies have impacted attempts to reduce CO2 emissions.
BuyaCar.co.uk boss Austin Collins said: "Many customers are telling us that they want to avoid diesel, even if it means spending more on fuel.
"Some feel it's best to avoid the perceived uncertainty surrounding diesel, especially with plenty of economical petrol, hybrid or electric models available; but the efficiency offered by diesel cars still makes them a good option for long-distance drivers or SUV buyers. Risk can be reduced with a finance package that protects you against a sudden drop in value, as well as by buying a newer Euro 6 emissions standard car."
Engine management light: top 5 causes of amber engine warning light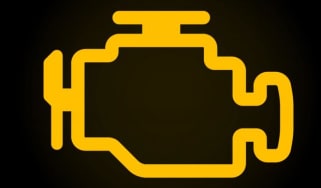 Engine management light: top 5 causes of amber engine warning light
Electric MG 4 to arrive in September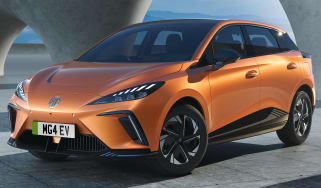 Electric MG 4 to arrive in September
Best new car deals 2022: this week's top car offers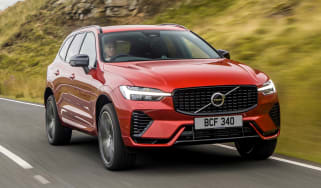 Best new car deals 2022: this week's top car offers