Video: Lexus joins forces with superhero for Super Bowl ad
Lexus LS to star in the biggest day in advertising during Super Bowl LII
The Lexus LS 500 F Sport will play a starring role during TV coverage of the Super Bowl – the culmination of the American football league, NFL.
The advert has been produced in conjunction with Lexus and Marvel Studios' new superhero movie Black Panther. The advert, called Long Live The King, shows character T'Challa, as Black Panther, recovering a stolen batch of the mythical ore, vibranium.
At the same time, he's due to represent his country as king at a world leadership conference. Lexus says the "Lexus LS 500 F Sport is the only vehicle both powerful and luxurious enough to keep pace with a superhero and provide suitable transport for a monarch".
The advert uses actual footage from the Black Panther movie, featuring many of the film's actors, costumers and members of the technical team. The soundtrack features 'Legend Has It' by hip-hop act Run The Jewels.
Mindy Hamilton, Marvel's senior vice president of global partnerships and marketing, said: "This spot feels beautifully cinematic from start to finish.
"With a character as important as Black Panther and a brand as iconic as Lexus, we knew that we had to rise to the occasion by creating something unforgettable. It's a climactic moment for all of us as we come together to celebrate this wonderful collaboration and enjoy the big game."
The Super Bowl's ad breaks are widely regarded to be one of the most exclusive and expensive advertising slots in the world. This year marks the fourth time Lexus has featured.
Top 10 best cheap-to-run cars 2022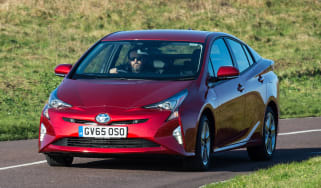 Top 10 best cheap-to-run cars 2022
UK road tax 2022: VED tax rates and bands explained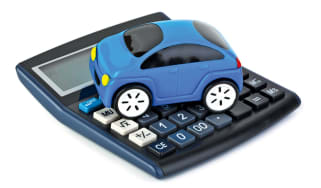 UK road tax 2022: VED tax rates and bands explained
Best new car deals 2022: this week's top car offers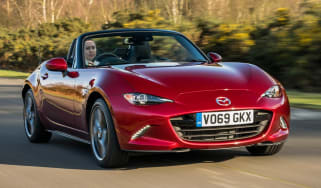 Best new car deals 2022: this week's top car offers