Watchdog: Owner considers legal action over faulty BMW X5
Dealer won't let Valentin reject approved used BMW X5 after he suffers host of problems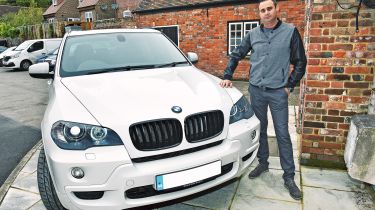 There's often a risk involved with buying a second-hand car, which is why some motorists prefer to purchase through approved used schemes that include pre-sale inspections, warranties and a manufacturer's stamp of approval. Yet even these cars aren't risk free.
Valentin Capeneata, from Blandford Forum, Dorset, bought a 59-plate X5 from Marshall Bournemouth through BMW's Approved Used scheme in March, but soon began having trouble with his new purchase.
"I found the car had a number of faults," he told us. "The tailgate didn't open properly, the sat-nav was out of date and the steering was vibrating while driving."
Valentin had the problems repaired for free, but he wasn't happy with the amount of issues his SUV had suffered.
In July, he got in touch with Marshall Bournemouth about handing the car back as it wasn't fit for purpose. Valentin had spent over £21,000 on the X5 on top of trading in his old 5 Series, but was told that after four months it was now worth £14,259. "I couldn't believe they told me I'd lose over £7,000 for four months' driving," he said.
But this wasn't the end of Valentin's problems. "In late July I found a lot of water in the passenger footwell," he explained. He took his X5 back to Marshall, which told him the drains were blocked.
Valentin got back in touch with us, saying: "The car just keeps having more and more problems and I want to reject it." However, the dealer didn't accept this, telling him his car was now fixed. We contacted BMW UK, which explained that the matter was between Valentin and his dealer.
Then Valentin found that the car's footwell had flooded once more. "They clearly hadn't solved the flooding, so how can they tell me the car is fixed and cannot be rejected?" he argued. But Marshall still wouldn't accept Valentin's rejection. "They told me the flooding was caused by another blockage that has been cleared," he said.
Valentin took his case up with the Motor Ombudsman, which didn't rule in his favour. BMW UK told us the dealer's verdict remains the same, too. Valentin is now considering taking legal action.
Best new car deals 2022: this week's top car offers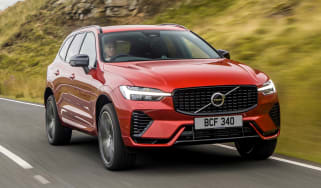 Best new car deals 2022: this week's top car offers
Engine management light: top 5 causes of amber engine warning light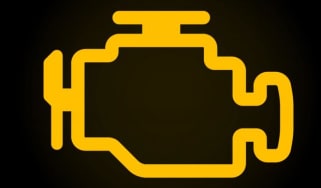 Engine management light: top 5 causes of amber engine warning light
New MG 4 is an affordable electric hatchback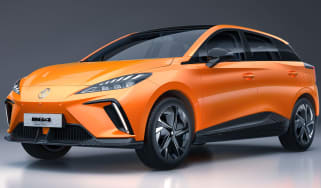 New MG 4 is an affordable electric hatchback