Watchdog: Split seats come back to haunt Volvo XC90 owner
Unlucky Mark suffers recurrence of cracked leather fault once SUV's warranty has expired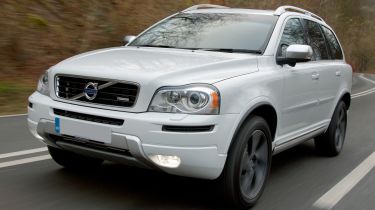 Getting a car fixed under warranty tends to be a straightforward process, but what happens if the problem returns once the manufacturer's guarantee has expired?
This was the problem faced by Mark Merley of Glasgow. He bought a new Volvo XC90 Active in 2010, and was dismayed to find the synthetic leather on its driver's seat cracking after only a year and a half. At the time Volvo agreed to reupholster the seat under warranty, and Mark thought no more of it – only for the same issue to occur five years later. "I'm a great fan of Volvo, so I was disappointed to find the driver's seat fabric beginning to crack again," he said.
Mark took his XC90 to local dealer Taggarts Volvo, which explained that because his 
car was outside warranty, he wouldn't be entitled to a full repair. Instead, he was offered a 70% contribution towards the cost of reupholstering the seat, leaving him to pay £239 of the total £798 repair cost.
However, he wasn't pleased that his seats would be recovered in a material that has now failed twice. Instead, he suggested Volvo refund him the cost of upholstering the seats so he could have them trimmed in a different leather fabric. But Volvo UK said it wouldn't improve on the original 70% offer, as the car was outside warranty. Turning to us, Mark said he shouldn't be left out of pocket for the failing seats, "as there is clearly a problem for them to fail twice in 60,000 miles".
We contacted the manufacturer on Mark's behalf, but a spokesman said the company was sticking by its offer. "We're sorry that Mr Merley suffered a repeat issue with his seat fabric. As the vehicle is more than seven years old, it falls outside both the warranty period and our usual goodwill parameters," he told us. "However, we have taken into account his loyalty and offered to contribute 70% toward the cost of the repair. We feel this is a generous contribution."
Mark wasn't satisfied, saying: "I wouldn't expect to see a repeat occurrence of the same issue. It's happened twice already. As it'll be repaired using the same material, it looks like I'll need to budget another £800 if and when the problem presents itself again."
Best new car deals 2022: this week's top car offers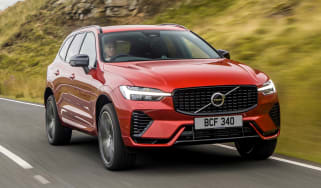 Best new car deals 2022: this week's top car offers
Engine management light: top 5 causes of amber engine warning light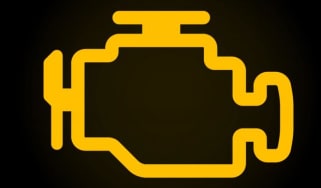 Engine management light: top 5 causes of amber engine warning light
Top 10 cheapest electric cars 2022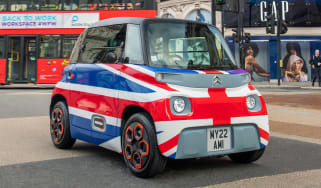 Top 10 cheapest electric cars 2022