Aston Martin DB11 AMR unleashed
Updated V12 model replaces existing one at the top of DB11 range
Aston Martin has introduced the DB11 AMR, a faster, sharper and aesthetically enhanced replacement for the current V12-powered DB11. The upgrade comes as Aston attempts to accentuate the difference between the V12 model and the recently introduced V8 DB11.
The AMR is powered by the same 5.2-litre V12 petrol engine as before, but it now produces 630bhp – 30bhp more than the outgoing model. The result is a faster 0-62mph time of 3.7 seconds and an increased top speed of 208mph. The AMR's Sport driving mode features recalibrated gearshifts for the eight-speed automatic gearbox and a slightly louder exhaust note, while Aston claims that the car strikes "the perfect balance between excitement and refinement" thanks to its reworked suspension.
Visual changes include the addition of a smattering of carbon fibre and gloss black details to the DB11's interior and exterior. All parts that were bright metal before are now black or carbon, including the headlight surrounds and grille, while smoked tail lights and a gloss black roof also feature. A number of carbon fibre parts can be specified throughout, including a sports steering wheel and engine cover.
Inside, 'monotone' leather and Alcantara upholstery with a contrasting lime stripe is just one of a plethora of trim options: Aston offers three 'Designer Specifications', along with an AMR Signature Edition, each with a different combination of interior and exterior touches. The Signature Edition is limited to just 100 examples and comes in a striking green-on-green livery with extra carbon fibre bodywork.
The Aston Martin DB11 AMR is available to order now, with prices starting at £174,995. The limited-run AMR Signature Edition is priced at £201,995.
Engine management light: top 5 causes of amber engine warning light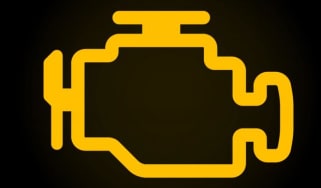 Engine management light: top 5 causes of amber engine warning light
Electric MG 4 to arrive in September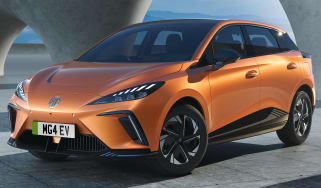 Electric MG 4 to arrive in September
Best new car deals 2022: this week's top car offers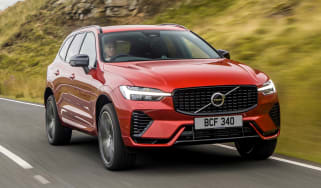 Best new car deals 2022: this week's top car offers