VOTE NOW: which car manufacturer has the best-looking range?
Give us your view on the current design directions of the UK's top 20 car brands in our poll...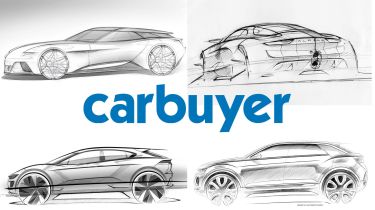 Just how important is design to you when you buy a car? Do you like to walk around it, drinking in all the details, or is it the general shape of a car that grabs your attention? Maybe it's those practical considerations – how easy it is to get in and out, how much space there is in the rear seats or boot. Whatever aspect of design you find the most important, we want to know which brand gets it right.
We've listed the twenty best-selling brands you can buy in the UK today, along with pictures of their most recent models. Many brands have a single look that's rolled out across the entire range – so-called 'corporate design language'. It could be argued that this works better for some brands than others, but what do you think? We want to see who's top of the class for design, and who'll go home with a 'must try harder' report card.
Scroll down to deliver your verdict on today's best and worst car ranges from a design perspective...
New electric MG4 hatch to start at £25,995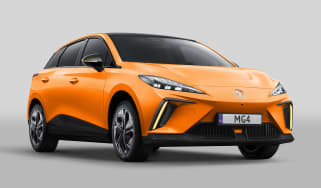 New electric MG4 hatch to start at £25,995
Best new car deals 2022: this week's top car offers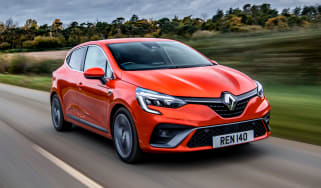 Best new car deals 2022: this week's top car offers
Kia EV4 SUV to take on the Volvo XC40 Recharge
Kia EV4 SUV to take on the Volvo XC40 Recharge