BP confirms takeover of Chargemaster the electric car charging firm
BP Chargemaster will fit 1,200 EV charging points in BP fuel stations boosting Chargemaster's existing POLAR network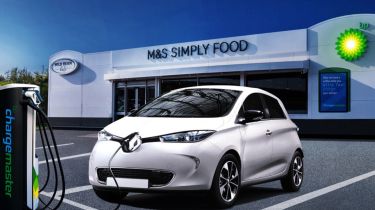 Oil and gas giant BP has announced an agreement to purchase Chargemaster Plc, which currently operates the UK's largest public network of electric car charging points.
Once the deal has been completed Chargemaster will become BP Chargemaster, with the company's 200 or so employees to continue under new BP ownership. BP has not revealed the value of the deal.
The 10 best electric cars you can buy today
Chargemaster's POLAR network of electric car charging network boasts over 6,500 points across the UK, while the company also designs, builds and sells charging units, including home charging points.
BP's move to purchase Chargemaster and its POLAR network has been fuelled by predicted increasing demand for electric vehicles. Around 135,000 electric cars were on UK roads last year – BP predicts that figure to reach 12 million by 2040.
BP plans to expand the network by working to provide charging access at the 1,200 plus petrol stations it currently operates in Britain. The company says it will prioritise the rollout of new ultra-fast 150kW rapid charging infrastructure, capable of delivering up to 100 miles of range in ten minutes and compatible with the next wave of electric vehicles, such as Audi's upcoming e-tron SUV. The first BP Chargemaster branded charging points will begin appearing at BP stations within the next year.
Electric car charging stations: a complete guide
Currently, Chargemaster's 40,000 customers can choose to access the POLAR network through a monthly subscription or simply on a pay-as-you-go basis. BP has not yet outlined if there will be any changes to its business model once the network transforms into BP Chargemaster.
Tufan Erginbilgic, chief executive, BP Downstream, said: "Fast and convenient charging is critical to support the successful adoption of electric vehicles. Combining BP's and Chargemaster's complementary expertise, experience and assets is an important step towards offering fast and ultra-fast charging at BP sites across the UK and to BP becoming the leading provider of energy to low carbon vehicles, on the road or at home."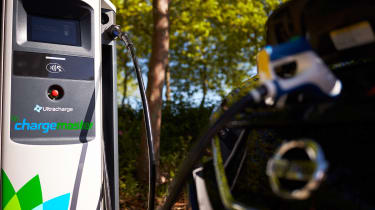 What does it mean for car buyers?
Electric cars and plug-in hybrids are a big growth area in the UK car market but they still account for only around 3% of car registrations. Car buyers are starting to take more notice of EVs and the increase in public charging capacity that the BP Chargemaster deal should bring will help to remove one of the key barriers to EV ownership that the public perceive.
BP has recognised an opportunity – as have many other petrol producers – to supply charging points at its sites and then sell customers food, drinks and other services while they wait for their cars to charge.
For car buyers, electric cars still work best if you have the means to charge the battery at home overnight or at your place of work, which means the need to find a public charging point rarely materialises. What the increased availability of fast public charging locations does, though, is make electric cars more viable for those who undertake longer trips or who don't have a place to charge at home or at work.
As real world electric car ranges increase over the 300-mile barrier and fast chargers that can deliver 100 miles of charge in 10 minutes proliferate, electric cars are only going to become more attractive to more people.
Give us your view on the BP Chargemaster deal on Twitter or Facebook...
Engine management light: top 5 causes of amber engine warning light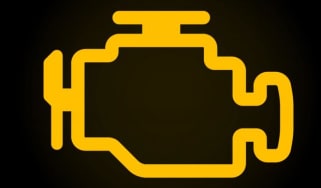 Engine management light: top 5 causes of amber engine warning light
Best new car deals 2022: this week's top car offers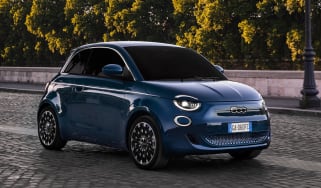 Best new car deals 2022: this week's top car offers
Top 10 cheapest electric cars 2022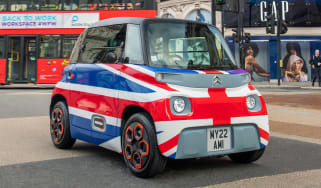 Top 10 cheapest electric cars 2022