Next-gen Volvo XC90 SUV to go all-electric in 2022
Forthcoming 2022 Volvo XC90 to drop diesel for hybrid and EV power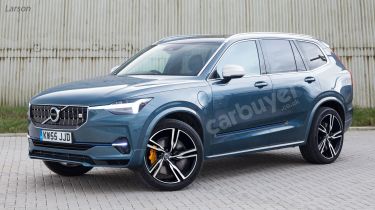 The Volvo XC90 SUV will ditch diesel engines completely when it enters its third generation in 2022. Carbuyer understands that the largest SUV in Volvo's range will instead rely entirely on petrol-electric hybrid and all-electric power. Our exclusive image shows what the new car could look like when it arrives.
Speaking to Carbuyer at the official unveiling of the Volvo S60 saloon, Volvo CEO Håkan Samuelsson said: "We have to prioritise – we cannot do everything. So if we want to be faster in electrification we can't say yes to everything. That's why [the S60] has no diesel alternative and we are not planning to have a diesel alternative in any new cars. The XC90 will follow this."
Asked if the next Volvo XC90 will have the effective range of today's diesel models, Samuelsson added: "It has to have that – maybe not as long as a diesel, but the combination of properties has to be attractive so that car will be all-electric or hybrid."
The Volvo S60 is the first model in the range to abandon diesel engines, a move that will be reflected across the manufacturer's range in the coming years. Volvo predicts that 50% of its models will be fully electric by 2025.
The all-new XC90 is expected to make its debut in 2021 and go on sale the year after. Expect an evolutionary approach to the styling; the fully electric model should feature unique design touches such as the blanked-off grille previewed by our exclusive image.
Volvo's senior vice president in charge of R&D, Henrik Green, confirmed that the next Volvo XC90 will be based on a new version of the brand's Scalable Product Architecture (SPA), called SPA2. While most of its rivals opt to develop separate underpinnings for their hybrid and EV models, Volvo is developing new platforms that can support both.
Green also confirmed that Volvo has been considering fuel cell technology, but that a hydrogen-powered model was unlikely. "We're entertaining fuel cells on a research level and concepts, but it's not part of the main planning," he said.
Best new car deals 2023: this week's top car offers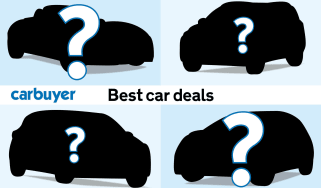 Best new car deals 2023: this week's top car offers
New 2024 Porsche Panamera – new looks, interior, and Turbo E-Hybrid model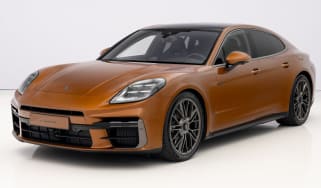 New 2024 Porsche Panamera – new looks, interior, and Turbo E-Hybrid model
Toyota Yaris Cross updated for 2024 – new tech, trim and hybrid option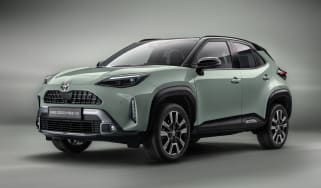 Toyota Yaris Cross updated for 2024 – new tech, trim and hybrid option