Find out how Volvo Selekt can help with the perfect used-car purchase (sponsored)
Nervous about buying secondhand? We show how the Volvo Selekt Approved Used Car programme is the next best thing to buying brand new

Buying a secondhand car can be off-putting for many people. Worries about service histories, hidden pasts or potential problems down the line not covered by a warranty mean that for some buyers, the sums just don't add up. The car may be attractively priced right now, but what about unexpected costs after purchase?
That was exactly the question potential used-car buyers Charlie and Fay were asking. They were in search of a stylish car, but not something too big, with enough room for holidays and weekend trips away. And while their budget had them looking at secondhand options, they also wanted something modern and equipped with the latest in-car technology and safety systems.
We were able to suggest a great solution for Charlie and Fay through the Volvo Selekt Approved Used Car programme and help to alleviate some of their concerns about buying used. Watch the video to find out how, and what car we picked for them.
Find out more about the Volvo Selekt Approved Used Car programme.
New electric MG4 hatch to start at £25,995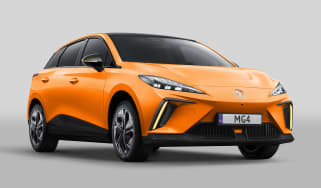 New electric MG4 hatch to start at £25,995
Best new car deals 2022: this week's top car offers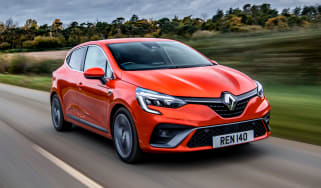 Best new car deals 2022: this week's top car offers
Kia EV4 SUV to take on the Volvo XC40 Recharge
Kia EV4 SUV to take on the Volvo XC40 Recharge