Sign up to the Carbuyer newsletter!
Our email newsletter brings you all the latest news and reviews direct to your inbox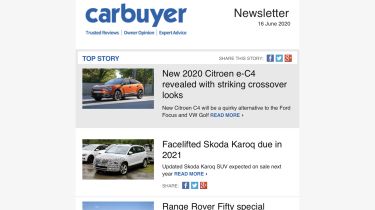 The Carbuyer newsletter delivers the most important new car reviews, news stories and advice guides straight to your inbox. Whether you need help choosing your next car, want to know more about new or forthcoming models, or simply want to keep up to date with the latest car deals, you'll find something of interest to read.
Carbuyer is the only UK automotive website approved by the Plain English Campaign; we cut through the jargon to help you decide which is the best car for you. We also have hundreds of handy advice guides, covering basic car maintenance, finance, in-car technology, product tests and much more.
As well as our written reviews, you can access our latest informative and entertaining videos from the newsletter, and read other perspectives from our sister sites DrivingElectric and BuyaCar.
Signing up to the newsletter couldn't be easier. Simply look out for a grey and green box as you scroll through a page, or click here. All we'll ask for is your name and email address.
New electric MG4 hatch to start at £25,995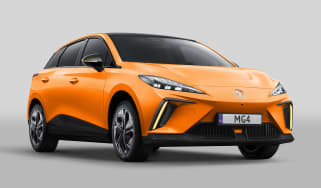 New electric MG4 hatch to start at £25,995
Kia EV4 SUV to take on the Volvo XC40 Recharge
Kia EV4 SUV to take on the Volvo XC40 Recharge
Best new car deals 2022: this week's top car offers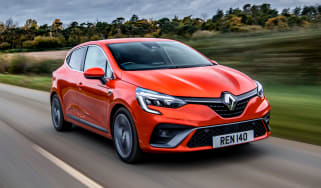 Best new car deals 2022: this week's top car offers