Fiat Panda 4x4 prices announced
Prices for the Fiat Panda 4x4 and front-wheel-drive Fiat Panda Trekking have been announced.
Both the Fiat Panda 4x4 and Trekking models are available with one petrol and one diesel engine option. The petrol engine is Fiat's two-cylinder turbocharged TwinAir unit that develops 84bhp, and the diesel is the four-cylinder 1.3-litre MultiJet with 74bhp.
The petrol Panda 4x4 costs from £13,950, while the diesel model starts at £14,950. The two-wheel-drive Trekking starts at £12,450 for the petrol model and £13,450 for the diesel.
The petrol-powered Panda 4x4 can hit a top speed of 103mph and returns a claimed average of 57.6mpg, emitting 114g/km of CO2. The petrol Trekking has a top speed of 106mph and manages 61.4mpg and 105g/km.
The diesel 4x4 has a top speed of 99mph, and returns a claimed average of 60.1mpg and emits 125g/km of CO2. The Trekking can hit 100mph and returns 67.3mpg and 109g/km.
All models include larger, body-coloured bumpers, roof rails, black wheelarches and side skirts, 15-inch alloy wheels and raised suspension. The interiors benefit from two-tone seat upholstery, a coloured dashboard, door panels in coloured 'eco-leather', and a gloss black instrument surround.
To view the full Fiat range, visit the CarBuyer Fiat reviews page.
Top 10 best cheap-to-run cars 2022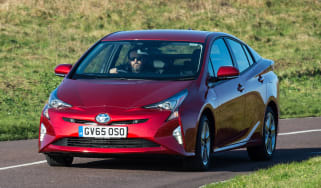 Top 10 best cheap-to-run cars 2022
UK road tax 2022: VED tax rates and bands explained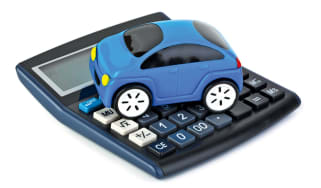 UK road tax 2022: VED tax rates and bands explained
Top 10 best economical 4x4s, SUVs and crossovers 2022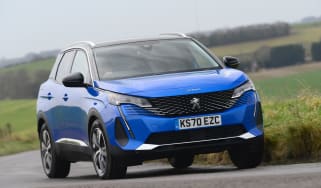 Top 10 best economical 4x4s, SUVs and crossovers 2022