Mercedes C63 AMG Edition 507 revealed
Mercedes has announced an uprated special edition of its C63 AMG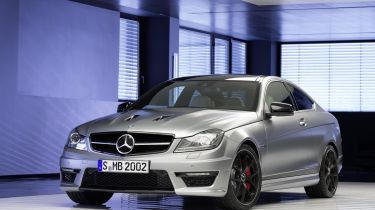 The Mercedes C63 AMG was already a powerful car, but Mercedes has just announced an uprated 'Edition 507' model, which adds another 49bhp to the output of its storming 6.3-litre V8.
Borrowing technology from the SLS AMG supercar, Mercedes has given the car a mechanical overhaul, including lighter engine parts and new forged pistons. The carmaker has tuned the engine to produce another 500bhp, pushing the saloon and Coupe from 0-62mph in just 4.2 seconds. The Estate manages the same sprint in 4.3 seconds, while top speed for all three is electronically limited to 174mph.
Mercedes AMG has also fitted a new composite brake disc with red callipers, which it claims offers better performance and resistance to warping than the standard set up.
The additions don't stop there either, with various cosmetic changes aimed at differentiating the Edition 507 model from the standard C63. This includes 19-inch alloy wheels, red interior decals and vents in the bonnet borrowed from the hardcore C63 AMG Coupe Black Series.
The saloon and Coupe models also sport gloss black mirror caps and boot spoiler and special darker finishes to the headlights. Matt paint is an option.
Prices and specs are yet to be confirmed but expect a significant price hike over the standard car when the Edition 507 arrives later this year.
Top 10 best cheap-to-run cars 2022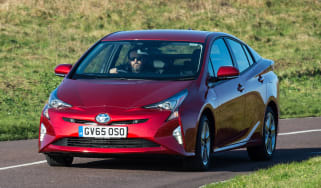 Top 10 best cheap-to-run cars 2022
UK road tax 2022: VED tax rates and bands explained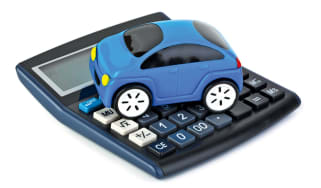 UK road tax 2022: VED tax rates and bands explained
Next Nissan Micra will be retro-inspired electric supermini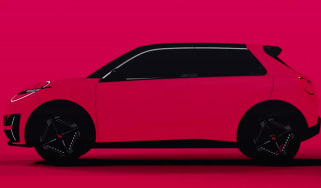 Next Nissan Micra will be retro-inspired electric supermini