Mazda5 Venture edition updated
Mazda has added more equipment, an updated look and more colours to the Mazda5 Venture.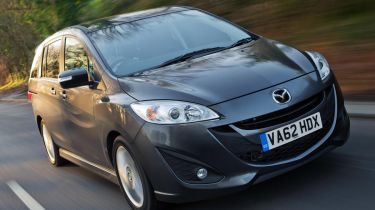 Mazda has updated the Mazda5 Venture edition, which now features more equipment, a subtly updated look and some new exterior colours.
The Venture now gets black mirror covers, 17-inch alloys, a chrome exhaust and power-folding door mirrors. The interior has been updated with a new black cloth trim on the seats, which comes with red contrast stitching.
Adding to the standard sat-nav, air-con and cruise control, Mazda now includes rear parking sensors and a reversing camera in the equipment list.
Buyers can choose between two engines: a 2.0-litre petrol engine with 148bhp or a 1.6-litre diesel with 114bhp. The latter gets fuel economy of 54.3mpg and costs £21,290, while the petrol is less economical, but costs less at £19,995.
"The enhanced 2013 Mazda5 Venture models feature a unique combination of advanced technology, sports styling, a premium interior and great added value – their prices are unchanged despite the added specification – that's sure to attract new customers to our showrooms," said Peter Allibon, sales director for Mazda UK.
All Mazda5 models come with seating for seven and a large 857-litre boot when only five seats are needed. Filled all the way to the roof, rather than the windowline, the boot can hold 1,485 litres.
Buyers can order the updated Mazda5 Venture now, and until the end of March 2013 Mazda is offering a deposit contribution of £2,500 for customers who get their new car through Mazda's PCP financing deal.
To view the full Mazda range, see the CarBuyer Mazda reviews page.
Best new car deals 2022: this week's top car offers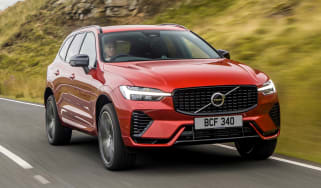 Best new car deals 2022: this week's top car offers
Engine management light: top 5 causes of amber engine warning light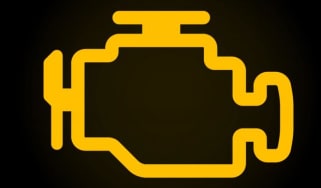 Engine management light: top 5 causes of amber engine warning light
Top 10 cheapest electric cars 2022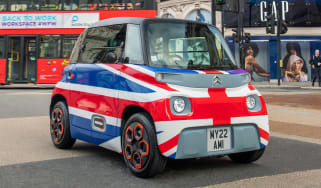 Top 10 cheapest electric cars 2022