Toyota Auris Touring Sports estate specifications released
The Toyota Auris Touring Sports estate will be shown in full production form at the Geneva Motor Show next month.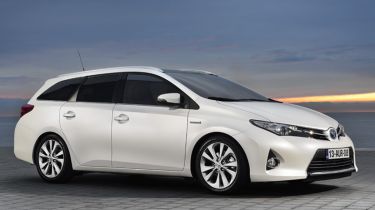 It's the first time that an estate version of the Toyota Auris model has been offered, and the new estate will be available with an economical petrol-electric hybrid powertrain, in addition to conventional petrol and diesel engines.
The Auris Touring Sports will be built in the UK at Toyota's plant in Burnaston, Derbyshire. It has the same 2,600mm wheelbase as the Auris hatchback, but is 285mm longer - at 4,560mm - which increases the amount of boot space available.
The estate features 530 litres of boot space with the rear seats up, and 1,658 litres with the seats down. This is considerably more than the 476 litres and 1,502-litre capacities of the Ford Focus estate.
Toyota has also added a whole host of practical features to its new Touring Sports model. The rear seats feature a one-touch, easy-flat folding system, there's a dual-level boot floor and a two-way luggage cover that's standard on Icon, Sport and Excel specifications, but not the entry-level Active model.
All Auris Touring Sports cars also include a roller-operated luggage net, shopping bag hooks and a 12V power outlet in the boot. The lip of the boot opening is 100mm lower than on the Auris hatchback, too, making it easier to load.
The Auris Touring Sports will be available in the UK with the same powertrain options as the hatchback, with 1.33-litre and 1.6-litre petrol engines and a 1.4-litre D-4D diesel.
The full hybrid model uses a 1.8-litre petrol engine and an electric motor to give a maximum power output of 134bhp. Toyota claims that this means the Touring Sports hybrid can complete the 0-62mph sprint in 10.9 seconds, yet emits only 86g/km of CO2.
However, if you opt for the hybrid model, Toyota is keen to point out that you won't lose out on practicality as boot space remains the same, despite the extra batteries located under the boot floor that are required for the hybrid system.
The 1.33 and 1.6-litre petrol engines are rated at 127g/km and 139g/km respectively, and the 1.4 D-4D diesel at 109g/km.
Prices will be announced closer to the car's launch in July. To view the full Toyota range, see the CarBuyer Toyota reviews page.
Engine management light: top 5 causes of amber engine warning light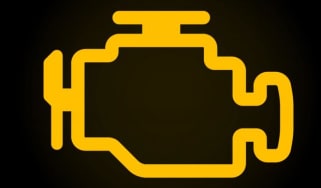 Engine management light: top 5 causes of amber engine warning light
Electric MG 4 to arrive in September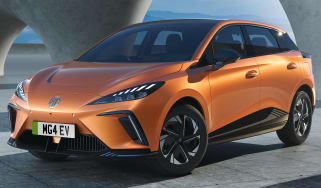 Electric MG 4 to arrive in September
Best new car deals 2022: this week's top car offers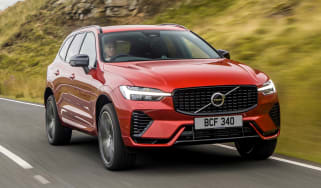 Best new car deals 2022: this week's top car offers