Volvo V40 range updates
The Volvo V40 and V40 Cross Country now get more efficient D2 engine and automatic gearbox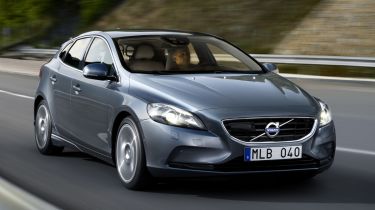 The Volvo V40 range has been given a mild update, and now promises reduced emissions, while there's a new automatic gearbox option for the D2 diesel.
Manual versions of the V40 D2 now emit just 88g/km of CO2 – that's even less than a Toyota Auris Hybrid. Fuel consumption is also improved by 4.6mpg, to 83.1mpg, while the rugged V40 Cross Country emits 99g/km and returns 74.3mpg.
Specify the new automatic gearbox, and the V40 D2's emissions rise to 102g/km, with consumption increasing to 72.4mpg. The same set-up in the V40 Cross Country hikes emissions to 108g/km and fuel consumption to 68.9mpg.
Also new to the V40 range is the addition of an economical T2 petrol engine. The 120bhp 1.6-litre engine is capable of 53.3mpg and 124g/km – figures that would have rivalled the most economical diesel cars only a few years ago.
Completing the changes is the introduction of the all-new Volvo Sensus Connected Touch system. It allows Internet connectivity within the car and turns the seven-inch screen into a state-of-the-art infotainment hub with traffic info, Google Maps and live music streaming.
Prices for the revised range will be announced next month, and the V40 will be available to order immediately after.
Kia EV4 SUV to take on the Volvo XC40 Recharge
Kia EV4 SUV to take on the Volvo XC40 Recharge
Best new car deals 2022: this week's top car offers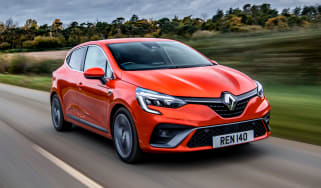 Best new car deals 2022: this week's top car offers
New electric MG4 hatch to start at £25,995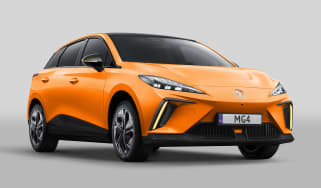 New electric MG4 hatch to start at £25,995