New Mazda 6 recalled
Some Mazda 6 models have been recalled following a potential electrical fault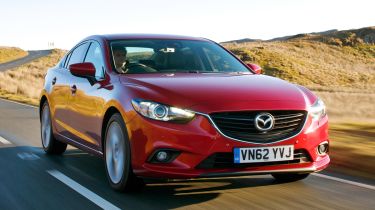 The new Mazda 6 has only been on sale for a few months, but it's already been subject to its first recall.
The recall affects 15,000 models globally, including 502 in the UK, and concerns a potential fault with the DC/DC convertor. This suppresses electrical interference with the car's audio system, but could be prone to overheating. Located under the front passenger seat, in the worst-case scenario, there's a risk of it causing a fire.
Among those being recalled are diesel versions of the latest Mazda 6, as well as some 163bhp Sport petrol models. Mazda UK has assured customers that it will contact anyone affected by phone in the near future to arrange for the necessary fix to be carried out. Alternative transport will be provided for free while this work takes place.
Any customers awaiting delivery of a new Mazda 6 will have the recall work carried out prior to their car's arrival, which could result in a slight delay.
Best new car deals 2022: this week's top car offers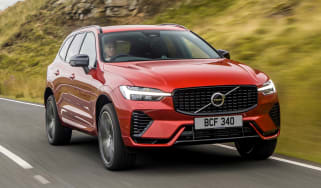 Best new car deals 2022: this week's top car offers
Engine management light: top 5 causes of amber engine warning light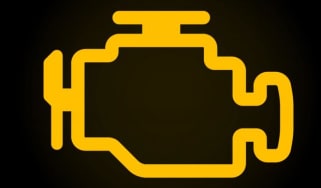 Engine management light: top 5 causes of amber engine warning light
Top 10 cheapest electric cars 2022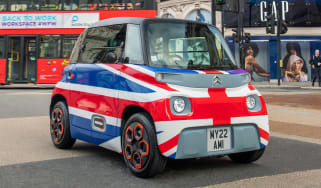 Top 10 cheapest electric cars 2022