The 85mpg Ford Fiesta ECOnetic
The latest Ford Fiesta ECOnetic boasts even lower running costs.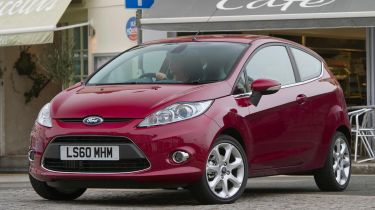 The Ford Fiesta ECOnetic model is now capable of over 85mpg and produces emissions of just 87g/km.
Following announcements made in the 2012 Budget of rising fuel prices and higher taxes, Ford is aware that fuel efficiency and low running costs are key factors in the car buying decision process.
The latest Ford Fiesta ECOnetic is 13% more fuel efficient than the outgoing model, while remaining exempt from Road Tax and the London Congestion Charge.
The new car is powered by an improved version of the existing 1.6-litre TDCI diesel engine, which is assembled at Ford's Dagenham plant.
The ECOnetic engine is available to order now on Edge, Zetec and Titanium trim levels with prices starting from £14,445.
The new 100bhp and 125bhp Ford Eco-Boost petrol engines are also now available to order on selected Ford Focus models, boasting a fuel economy figure of up to 59mpg and producing emissions of 109g/km.
To view the full Ford range, visit CarBuyer's Ford reviews page.
Best new car deals 2022: this week's top car offers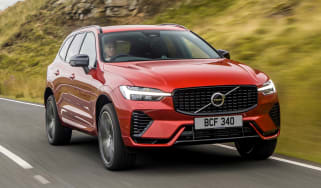 Best new car deals 2022: this week's top car offers
Engine management light: top 5 causes of amber engine warning light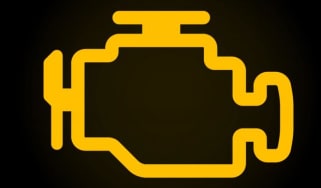 Engine management light: top 5 causes of amber engine warning light
Top 10 cheapest electric cars 2022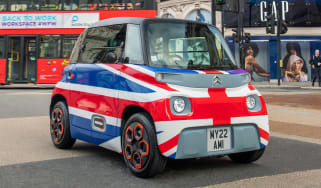 Top 10 cheapest electric cars 2022