Best Mazda MX-5 deals
We bring you the best official deals on Mazda's enduring popular MX-5 coupé in the run up to Christmas.
Mazda's two-seater sports car is as popular as ever, with a special edition of the coupé recently launched to celebrate its twentieth anniversary.
There are plenty of official bargains currently available too - and we've picked out the best of the bunch.
Mazda will give you a combined total of £1,500 off all of the models in the range. if you sign up for the PCP finance package, and three years free servicing too. That's comprised of a £500 customer saving off the list price, and a £1,000 contribution towards the cost of a deposit.
For example a 1.8i SE convertible can be had for 24 monthly payments of £339, with a £1,632 deposit to pay up front. To protect the resale value of the car, there's an annual mileage limit of 12,000 miles with a steep penalty charge of 14.9 pence for every mile over the mark you go.
Still, the interest is a very low 3.9% APR typical, and after the two-year period you can either hand the car back or pay the remaining £7,535 to keep it on your driveway.
Engine management light: top 5 causes of amber engine warning light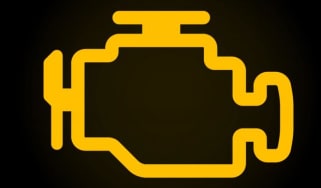 Engine management light: top 5 causes of amber engine warning light
Best new car deals 2023: this week's top car offers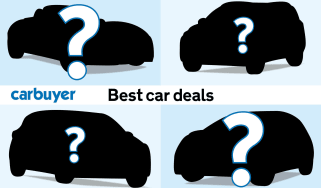 Best new car deals 2023: this week's top car offers
Top 10 best cars under £200 per month 2023/2024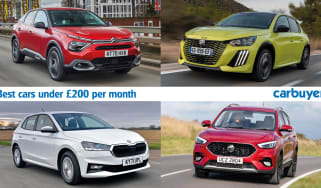 Top 10 best cars under £200 per month 2023/2024