Citroen C1 Connexion special edition
Citroen confirms production of the first Facebook-created C1 city car.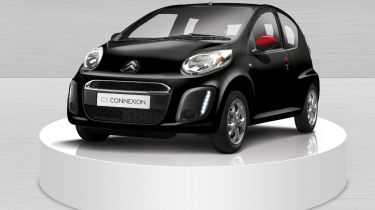 The new Citroen C1 Connexion special edition is the first production car in the UK to be created by users of Facebook.
It's based on the three-door C1 1.0i VTR, and comes as standard with a manual gearbox, day-time running LED lights, air-conditioning, and electric front windows. In addition, the Connexion features Caldera Black paint with Scarlett Red exterior and interior detailing, along with alloy wheels.
The C1 Connexion is the result of a competition run on Citroen's Facebook page to configure the special edition using a virtual 'factory floor' app.
More than 24,000 configurations were submitted, with around 10,000 competition entries received to win one of the first production models. The winner will be announced on 11 May, with customer cars due on sale later in 2012.
Citroen is now inviting its Facebook followers to design the badge for the new special edition model. Entries must be in by 18 May. For more information visit www.facebook.com/citroenuk
To view the full Citroen range, visit CarBuyer's Citroen reviews page.
Top 10 best cheap-to-run cars 2022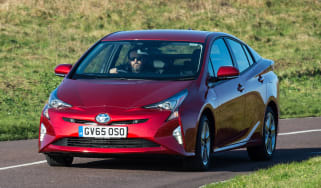 Top 10 best cheap-to-run cars 2022
UK road tax 2022: VED tax rates and bands explained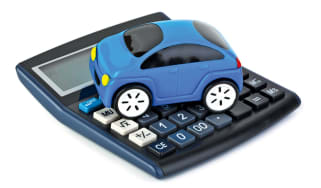 UK road tax 2022: VED tax rates and bands explained
Hyundai Kona N SUV review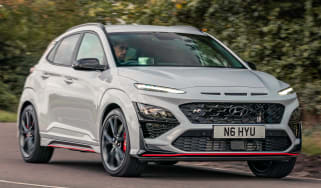 Hyundai Kona N SUV review