Low-emission Citroen C3 model arrives
The 83mpg Citroen C3 E-HDI 70 Airdream EGS VTR+ joins the French maker's line-up.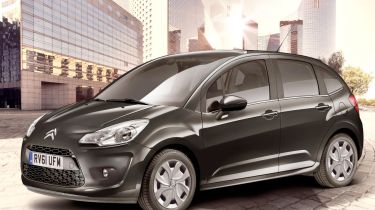 Citroen's lowest CO2 emitting diesel model ever, the C3 E-HDI 70 Airdream EGS VTR+ will be available to UK buyers this month.
Priced at £15,290 the greenest C3 hatchback produces 87g/km of CO2 and returns 83.1mpg.
Featuring a 68bhp HDi diesel engine the eco-mdel also comes with stop/start to in order to cut emissions when driving in an urban environment.
Watch CarBuyer's Citroen C3 review here:
[jwplayer| file=http://www.carbuyer.co.uk/sites/carbuyer/files/Citroen_C3_Review_CARBUYER%20SD.flv | image=http://static.carbuyer.co.uk/sites/carbuyer/files/Citroen_C3_review_thumb_0.jpg]
A Citroen spokesperson commented, "Citroën is committed to driving down the cost of motoring and this new model is a perfect example of that. With impressive fuel economy, low CO2 emissions, a BIK rate at just 13%, free VED and the benefit of no London Congestion Charge, this stylish model is a financially and environmentally attractive addition to the Citroën range."
To view the full Citroen range, visit CarBuyer's Citroen reviews page.
Best new car deals 2022: this week's top car offers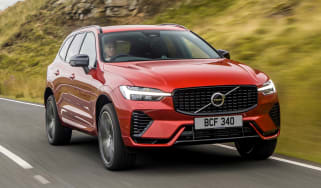 Best new car deals 2022: this week's top car offers
Engine management light: top 5 causes of amber engine warning light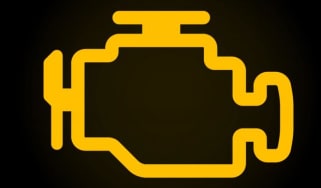 Engine management light: top 5 causes of amber engine warning light
Top 10 cheapest electric cars 2022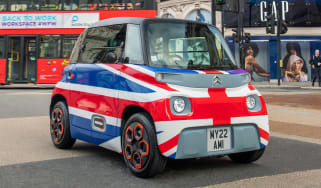 Top 10 cheapest electric cars 2022