Citroen C4 deals at Buy a Car
Online specialist Buyacar.co.uk are offering the Citroen C4 with a discount of up to £5,000.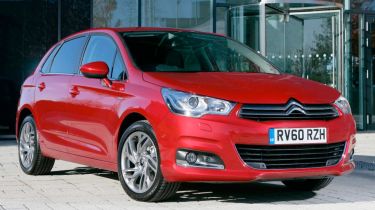 The Citroen C4 2.0 HDi Exclusive is available from £16,319 from online specialists Buyacar.co.uk - representing a saving of £5,416 on the recommended retail price.
View all the Buy a car Citroen C4 deals here.
The Exclusive trim includes dual zone climate control, part leather upholstery, rear parking sensors and 17-inch alloy wheels. The 2.0-litre diesel engines produces 150bhp and is capable of going from 0-62mph in 8.6 seconds.
The 2.0 HDi engine is also relatively cheap to run. Capable of 57mpg and with emissions of 130g/km of CO2 it costs £95 per year to tax.
Buyacar.co.uk are also offering lower spec models at reduced prices including the 67mpg C4 1.6 HDi VTR diesel for £13,178 - a saving of nearly £4,000.
Watch CarBuyer's Citroen C4 video review below:
[jwplayer| file=http://media.carbuyer.co.uk/sites/carbuyer/files/Citroen_C4_Review_SD.flv | image=http://static.carbuyer.co.uk/sites/carbuyer/files/Screen%20shot%202010-12-06%20at%2016.07.13.jpg]
For more information visit www.buyacar.co.uk
To view the full Citroen range, visit CarBuyer's Citroen review page
UK road tax 2022: VED tax rates and bands explained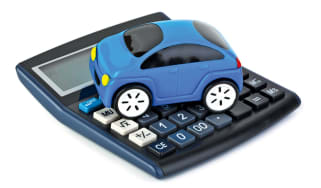 UK road tax 2022: VED tax rates and bands explained
Top 10 best cheap-to-run cars 2022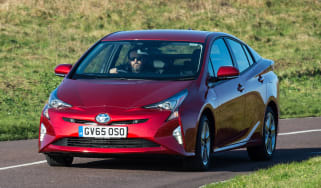 Top 10 best cheap-to-run cars 2022
Top 10 best economical 4x4s, SUVs and crossovers 2022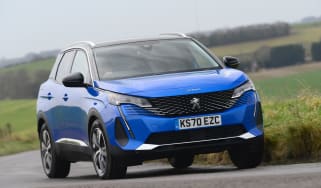 Top 10 best economical 4x4s, SUVs and crossovers 2022