Current offers for the Jaguar XK
We look at the best offers currently available for Jaguar's two-seater sports car.
Big cash discounts certainly aren't top of Jaguar dealers' wish lists, but currently there are a couple of decent offers on the £62,500 XK sports car.
An 'Enhance XK' package gives you £5,000 worth of visual upgrades for just £800 inc. VAT. The kit includes a front spoiler, side skirts, and chrome sports exhaust tips, which all make the car look more aggressive and purposeful.
There's also a zero percent finance offer to consider, which sees you pay for just over half the price (around £35,577 for the standard coupé model) up front, keep the car for two years, and then either hand it back to the dealer, or pay the remaining £26,923 balance and to make it a permanent feature of your garage. Mileage limits are set at 10,000 a year,
Engine management light: top 5 causes of amber engine warning light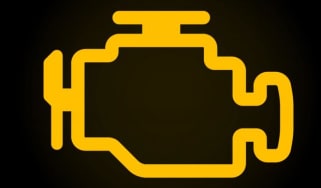 Engine management light: top 5 causes of amber engine warning light
Best new car deals 2023: this week's top car offers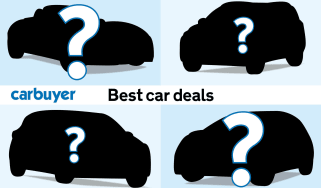 Best new car deals 2023: this week's top car offers
Top 10 best cars under £200 per month 2023/2024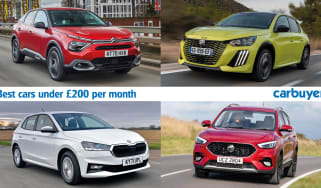 Top 10 best cars under £200 per month 2023/2024