Fiat Panda 4x4 unveiled
All-new Fiat Panda 4x4 will launch at the Paris Motor Show in September.
The Fiat Panda 4x4 is the only supermini available with four-wheel drive. The model launched at the Paris Motor Show this September will be the third generation of the Panda 4x4.
The Panda 4x4 uses a full-time four-wheel drive system that improves driving on slippery surfaces by distributing power to the wheels with most grip in bad conditions.
Engines in the previous Panda 4x4 were criticised for their lack of power. In the new car, two options will be available: the 84bhp 900cc TwinAir turbo petrol and the 74bhp 1.3-litre MultiJet diesel. Both engines offer a 40 per cent increase in power over their predecessors.
Fiat has also given the Panda supermini a visual upgrade to match its off-road credentials, including 15-inch alloy wheels, chunky front and rear bumpers, and raised suspension. Two special paint colours, Sicilia Orange and Toscana Green, will be unique to the 4x4.
Inside, you get climate control, an MP3-compatible stereo and electric mirrors. There are three interior finishes for the seat upholstery – green, beige or orange.
Prices will be announced closer to the car's launch at the end of the year.
To view the full Fiat range, visit the CarBuyer Fiat reviews page.
Engine management light: top 5 causes of amber engine warning light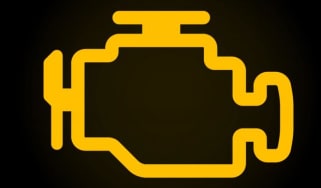 Engine management light: top 5 causes of amber engine warning light
Top 10 cheapest electric cars 2022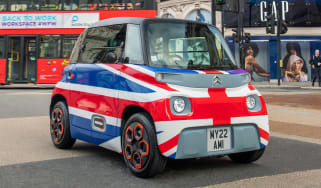 Top 10 cheapest electric cars 2022
Best new car deals 2022: this week's top car offers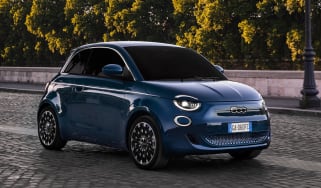 Best new car deals 2022: this week's top car offers