Ford B-MAX revealed at Geneva
Ford unveils 'pillarless' B-MAX concept at Geneva Motor Show. The supermini-MPV is based on the current Fiesta but gets sliding doors and a huge cabin.
Ford has unveiled the B-MAX supermini-MPV concept at the 2011 Geneva Motor Show. Featuring a 'pillarless' body, the latest addition to Ford's range will have unrivalled access to the rear seats.
The car is set to go on sale lin 2012, with prices starting at around £12,000.
The B-MAX is 110mm longer than the supermini on which it is based, and gets far more interior space too.
The B-MAX will also be the first production car to receive the latest EcoBoost three-cylinder petrol engine, capable of approximately 70mpg and keeping emissions below 90g/km.
Top 10 best cheap-to-run cars 2022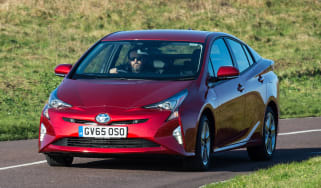 Top 10 best cheap-to-run cars 2022
UK road tax 2022: VED tax rates and bands explained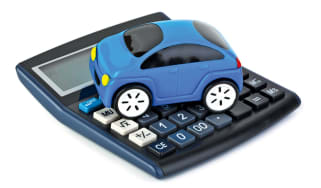 UK road tax 2022: VED tax rates and bands explained
Best new car deals 2022: this week's top car offers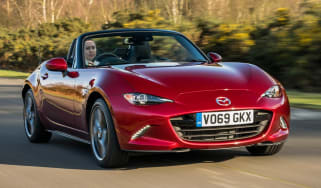 Best new car deals 2022: this week's top car offers