Ford makes DAB radio standard
With analogue AM/FM due to be switched off in 2015, Ford announces all of its new cars will now get DAB digital radio as standard.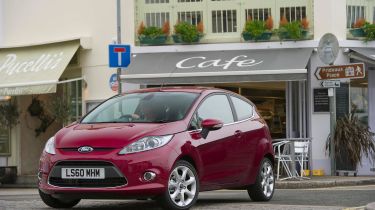 Leading the charge in new technology, Ford has announced that DAB digital radio will now be standard on all of its new cars. The American manufacturer has also stated that its engineers are currently working on an upgrade, which will mean that any cars with AM/FM head units will soon be able to easily upgrade to DAB.
The upgrade initiative will enable owners of cars built after a certain year to buy a replacement audio system from their main dealers.
But Ford is not the only manufacturer that is working on making DAB standard across its range. With the UK's analogue AM/FM transmission scheduled to be switched off in 2015, all manufacturers will have to follow Ford's lead over the coming years.
DAB radio offers listeners better sound quality and a much wider range of stations. Currently all new Fords already have DAB radio fitted as standard except the Fiesta and Ka, but these are scheduled to get it this summer with commercial cars getting it over the next 12-18 months.
Top 10 best cheap-to-run cars 2022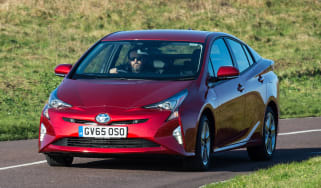 Top 10 best cheap-to-run cars 2022
UK road tax 2022: VED tax rates and bands explained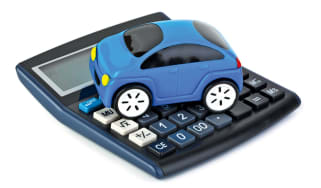 UK road tax 2022: VED tax rates and bands explained
Top 10 best economical 4x4s, SUVs and crossovers 2022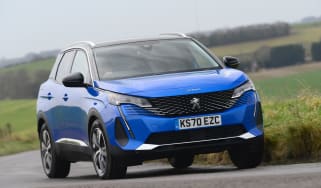 Top 10 best economical 4x4s, SUVs and crossovers 2022