Ford Fiesta ST Concept arrives at Frankfurt Motor Show
Due on sale in late 2012, the Ford Fiesta ST Concept provides a glimpse of what to expect when it is officially unveiled at the 2012 Geneva Motor Show.
Hot on the heels of the production-ready Ford Focus ST, the Ford Fiesta ST Concept is revealed at Frankfurt. The supermini hot-hatch is set to join Ford's line-up of performance editions, later in 2012.
As expected, the hot supermini gets a 1.6-litre EcoBoost turbocharged four-cylinder engine, similar to the unit found in the World Rally Championship Fiesta.
Boasting 178bhp, Ford suggest it will be able to crack 0-60mph in less than seven seconds and go on to a top speed of over 140mph. The range-topping supermini will also boast impressive fuel economy figures and relatively low running costs- for a performance model. Returning 40mpg and 140g/km of CO2 the Fiesta ST should be cheap to run.
Sources suggest that the Fiesta will share many of the Focus ST's huge list of chassis gadgets in order to aid handling. These include a torque vectoring system, Cornering Under Steer Control (CUSC) and a three-stage ESP system.
A Ford spokesperson commented, "Our strategy is powered by the One Ford global product plan and extends the reach of exciting Ford performance vehicles to a broader range of customers around the world than ever before.
He continued, "It is also instrumental in shaping Ford's strategic approach to and support for international motorsport activity involving our global small cars, the Focus and the Fiesta."
To view the full Ford range, visit CarBuyer's Ford reviews page
Top 10 best cheap-to-run cars 2022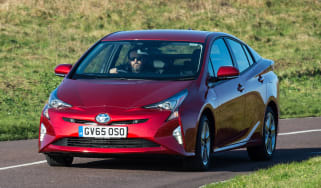 Top 10 best cheap-to-run cars 2022
UK road tax 2022: VED tax rates and bands explained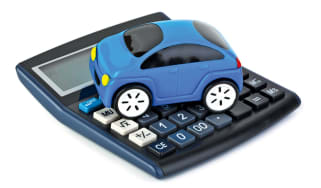 UK road tax 2022: VED tax rates and bands explained
Best new car deals 2022: this week's top car offers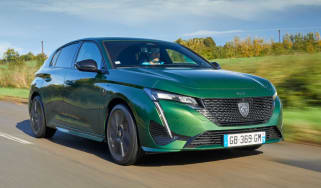 Best new car deals 2022: this week's top car offers