Ford Focus 1.0-litre EcoBoost proves popular
Ford has sold almost 1,000 examples of the Ford Focus 1.0-litre EcoBoost since its launch in April.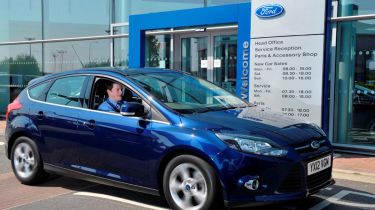 The Ford Focus 1.0-litre EcoBoost made up for 17 per cent of completed Focus sales in its first full month on sale, equal to almost 1,000 examples.
Since it was launched at the beginning of April, the total amount of EcoBoosts ordered with the new engine, account for more than 25 per cent of Focus sales.
The 1.0 EcoBoost turbo petrol engine is designed to deliver the performance of a 1.6, with improved fuel efficiency and lower emissions.
The Ford Focus 1.0 Ecoboost is available in 100bhp and 125bhp form and returns up to 59mpg with emissions of 109g/km. It is also capable of 0-62mph in as low as 11.3 seconds.
Prices start from £16,445 and rise to £22,045.
To view the full Ford range, visit CarBuyer's Ford reviews page.
Top 10 best cheap-to-run cars 2022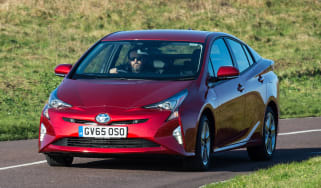 Top 10 best cheap-to-run cars 2022
UK road tax 2022: VED tax rates and bands explained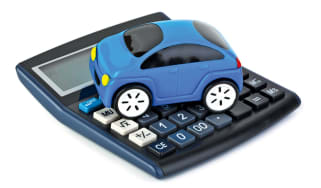 UK road tax 2022: VED tax rates and bands explained
Top 10 best economical 4x4s, SUVs and crossovers 2022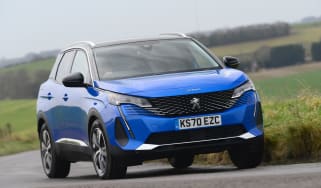 Top 10 best economical 4x4s, SUVs and crossovers 2022