Ford starts building new Focus
The first examples of the all-new Ford Focus have started rolling off the company's production line in Saarlouis, Germany.
Ford has begun the next chapter in the history of the hugely popular Focus hatchback by beginning production of the all-new third generation car at its plant in Saarlouis, Germany.
The factory has taken on 500 extra staff to cope with anticipated demand for the European market Focus, with the four-door saloon, five-door hatch and estate models all running down the same line. The plant will also build the performance 'ST' version when it goes into production in 2012.
The Saarlouis plant celebrates its 40th anniversary this year and has had an extra €300 million invested in it to cope with new Focus production. The plant employs more than 6,500 people and also builds the Kuga SUV.
The new Focus is already being built for the North American market at Ford's Michigan Assembly Plant in the US, while the Focus will also be built in Ford's plant in St. Petersburg, Russia, from mid-2011 onwards.
Asian production comes on stream at Chongqing in China and Rayong in Thailand in 2012 as Ford continues with its One Ford initiative that sees 80 per cent of the parts in the new Focus being exactly the same across the globe… with only small changes made to suit the tastes of each individual market.
Engine management light: top 5 causes of amber engine warning light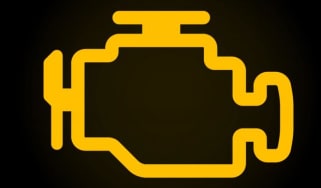 Engine management light: top 5 causes of amber engine warning light
Tesla Cybertruck finally delivered: specs, prices and UK availability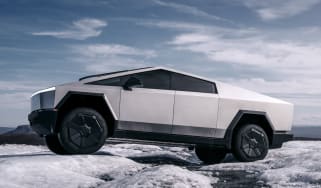 Tesla Cybertruck finally delivered: specs, prices and UK availability
Best new car deals 2023: this week's top car offers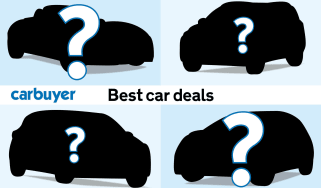 Best new car deals 2023: this week's top car offers