Hyundai i10 facelift revealed
Hyundai release prices, specs and impressive new eco-credentials for revised i10 city car range, including all-new Blue model.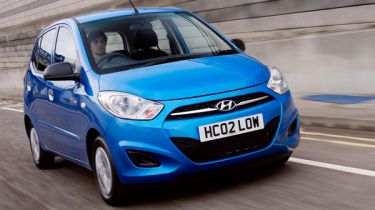 Hyundai have released an updated version of the best selling i10 city car- a move which marks the arrival of Hyundai's first sub-100g/km eco-friendly model. The revised version goes on sale from March 1st receiving higher specifications and design improvements across all the Blue, Classic, Active and Style trim grades.
The updates also continue under the bonnet. The old 1.1-litre engine is replaced by an all-new, more powerful and more efficient 1.0-litre, three cylinder engine that produces 85bhp and can achieve 67.3mpg combined.
The new eco-friendly version, known as the Hyundai i10 Blue produces just 99g/km which makes it the only sub £10k five-seater on the market that is both Road tax and London Congestion Charge exempt.
On top of Hyundai's five year warranty package all models come as standard with air conditioning, an i-Pod plug-in, four air bags, a six speaker stereo, electric windows and central locking.
Prices start at £8,195 for the revised entry-level Classic model.
Top 10 best cheap-to-run cars 2022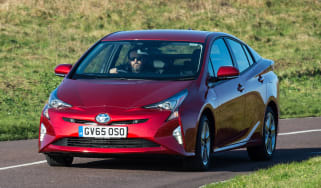 Top 10 best cheap-to-run cars 2022
UK road tax 2022: VED tax rates and bands explained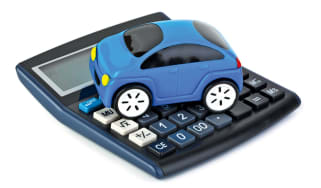 UK road tax 2022: VED tax rates and bands explained
Next Nissan Micra will be retro-inspired electric supermini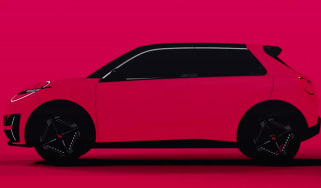 Next Nissan Micra will be retro-inspired electric supermini