Hyundai Veloster Turbo at Geneva
Hyundai will reveal new 183bhp Veloster Turbo at this year's Geneva Motor Show.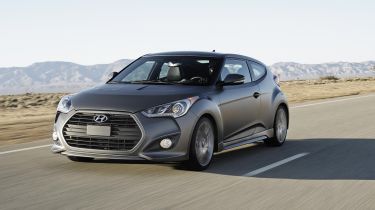 The Hyundai Veloster Turbo is due to be revealed at the 2012 Geneva Motor Show this week, and it offers greater performance and sportier looks than the standard model.
It's powered by a 1.6 GDI turbocharged petrol engine that produces 183bhp, and the Veloster can sprint from 0-60mph in 8.4 seconds – over a second faster than the standard 138bhp car. It uses a six-speed manual gearbox.
Exact emissions, fuel economy figures and prices will be released nearer to the UK launch date.
The Turbo retains the 1+2 door design but features a sporty bodykit that incorporates a new grille, rear spoiler and 18-inch alloy wheels. It also gets unique LED headlight accents, new LED tail-lights and comes with two larger exhaust tailpipes that produce a slightly sportier sound.
The Veloster Turbo will also come with Hyundai's Five Year Triple Care warranty.
To view the full Hyundai range, visit CarBuyer's Hyundai reviews page.
UK road tax 2022: VED tax rates and bands explained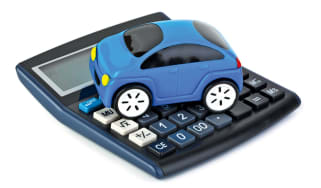 UK road tax 2022: VED tax rates and bands explained
Top 10 best cheap-to-run cars 2022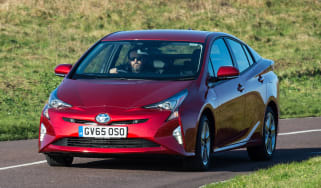 Top 10 best cheap-to-run cars 2022
Top 10 best economical 4x4s, SUVs and crossovers 2022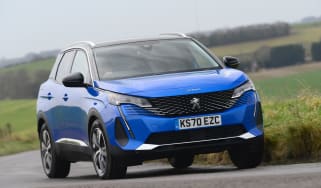 Top 10 best economical 4x4s, SUVs and crossovers 2022