Jaguar XF diesel
The Jaguar XF is now available with a more fuel efficient version of the 2.2-litre diesel engine.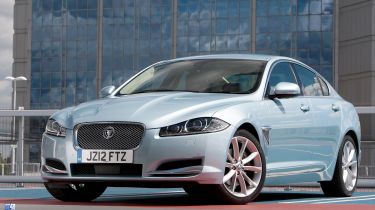 The Jaguar XF 2.2D is now available with a more efficient, 161bhp version of the four-cylinder diesel engine.
Priced from £29,950, the entry-level Jaguar XF joins the range below the existing 190bhp diesel-engined model. Capable of 52.3mpg and 149g/km of CO2, it goes head-to-head with the BMW 5 Series, Mercedes-Benz E-Class and Audi A6.
The new model gets part leather seats as standard, a touchscreen display, climate control and an eight-speed automatic gearbox with stop/start. The XF 2.2D 161bhp can go from 0-62mph in 9.8 seconds and has a top speed of 130mph.
Buyers are able to place orders now, with first deliveries due in March.
To view the full Jaguar range, visit CarBuyer's Jaguar reviews page.
Top 10 best cheap-to-run cars 2022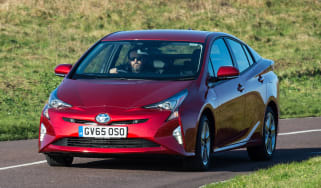 Top 10 best cheap-to-run cars 2022
UK road tax 2022: VED tax rates and bands explained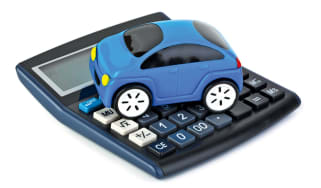 UK road tax 2022: VED tax rates and bands explained
New 2022 Renault Austral SUV: interior revealed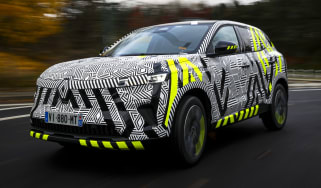 New 2022 Renault Austral SUV: interior revealed