Kia Soul Searcher special edition
Korean firm Kia adds a Soul Searcher special edition to it's range of personalised Soul 'originals' - so now there's a version for everyone.
Kia has announced a fifth member in its line-up of Soul Originals special editions. Called the Soul Searcher, the new model arrives in dealers on January 4, and joins the previous Originals, the Soul Burner, Shaker, Tempest and Echo.
The new model is very highly equipped Soul Searcher is available with light green metallic paint, a cream and brown leather interior, chrome front grille, chrome door handles, roof rails and 18-inch alloy wheels.
As well as the unique paint, the top-spec Soul features parking sensors, front fog lights, electric mirrors and privacy glass, while on the inside, the Searcher gets auto air conditioning, heated front seats an upgraded eight-speaker stereo and Bluetooth and iPod connectivity.
Under the bonnet, the Soul Searcher gets a 1.6-litre diesel engine available with either five-speed manual or four-speed automatic gearboxes. On sale in showrooms now, Prices start at £16,965 for the manual and £18,025 for the automatic including VAT at the new 20 per cent rate.
Engine management light: top 5 causes of amber engine warning light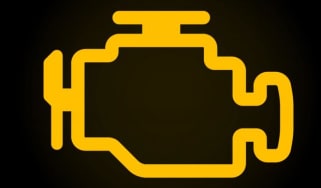 Engine management light: top 5 causes of amber engine warning light
Best new car deals 2022: this week's top car offers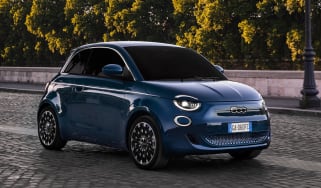 Best new car deals 2022: this week's top car offers
Top 10 cheapest electric cars 2022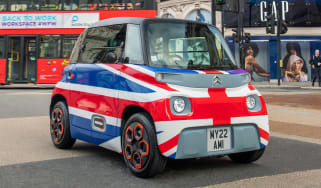 Top 10 cheapest electric cars 2022