Latest deals for the Ford Focus
We bring you all the best bargains for the Ford Focus hatchback.
The next generation of the Focus is due to arrive in the U.K. in January, so the outgoing model attracts some of Ford's best deals at the moment. Most are tied in to their PCP finance packages, with the biggest cuts on the best-selling Zetec model. You can now secure a sizeable £1,550 discount off the list price of a 3-door 1.6 petrol, plus a £500 deposit contribution if you opt for the finance deal. There are 24 monthly payments of £259 to find, and an initial £2,950 deposit to pay up front, and interest rates are set at 4.9% APR typical.
If you're looking for a big cash saving, then the best deal by far is on the Focus CC Coupé-Cabriolet. The company are keen to shift this model, so they will knock £4,000 off the asking price of the 2.0-litre petrol in 'CC2' trim, which comes highly equipped with sports suspension, 17-inch alloys, air-conditioning and a three-spoke leather steering wheel, now for just £22,945.
Engine management light: top 5 causes of amber engine warning light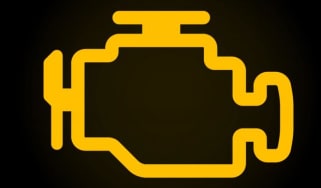 Engine management light: top 5 causes of amber engine warning light
Top 10 cheapest electric cars 2022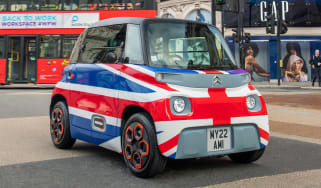 Top 10 cheapest electric cars 2022
Top 10 best electric SUVs 2022
Top 10 best electric SUVs 2022