Latest official deals for the Jaguar XF
We bring you all the latest deals available for Jaguar's striking executive saloon.
Premium brands like Jaguar don't tend to offer discounts up front, and money off the list price will be even more difficult to come by as the manufacturers start to tighten their belts. Despite this, until the end of December the XF benefits from a three-year finance deal, which will see the dealers put £1,500 towards the deposit cost.
For the popular 3.0 V6 diesel in 'Luxury' specification, that equates to 36 monthly payments of £399. The initial deposit might seem high at £8,499, but the 5.9% APR interest rate is still very competitive. Your only allowed to do 10,000 miles a year though, and if you want to keep the car then the optional final payment is a hefty £14,005.
New electric MG4 hatch to start at £25,995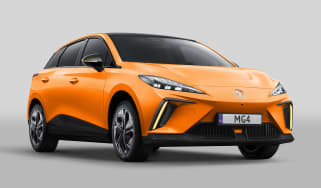 New electric MG4 hatch to start at £25,995
Kia EV4 SUV to take on the Volvo XC40 Recharge
Kia EV4 SUV to take on the Volvo XC40 Recharge
Best new car deals 2022: this week's top car offers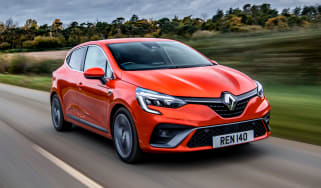 Best new car deals 2022: this week's top car offers