Mazda reveals ultimate MX-5 GT
Fastest and most powerful MX-5 ever makes its debut at first round of Britcar British endurance racing championship.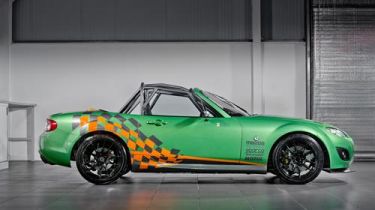 This is the Mazda MX-5 GT, the most powerful version of Mazda's best-selling roadster ever, and it's been produced to compete in this season's Britcar British endurance racing championship.
Built by Jota Sport, the one-off racing MX-5 has focused on losing as much weight as possible and also increasing its power.
In an effort to shed as much weight of the original MX-5 as possible, each part of the car, down to the smallest detail was analysed to ensure that it is as light as possible. Jota also added carbon fibre doors, polycarbonate windows and dipped the car's body in an acid bath, resulting in a 15kg loss in weight.
Even with the addition of a FIA-spec roll cage, the roadsters weight has dropped 315kg from 1,165kg down to just 850kg.
What this all means is that, the modest 2.0-litre four-cylinder engine now produces 275bhp, up from 158bhp, and 0-62mph takes only 3.0-seconds compared to the previous 7.6 and the top speed is now 160mph. The engine is coupled to a six-speed sequential paddle shift gearbox.
The car made its debut at the Silverstone round of the Britcar championship last weekend and was piloted by Auto Express's senior road tester Owen Mildenhall, who shared the driving with Mazda's experienced racing driver Mark Ticehurst.
Top 10 best cheap-to-run cars 2022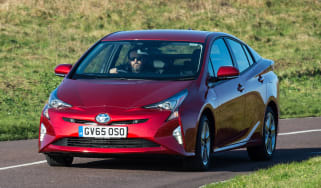 Top 10 best cheap-to-run cars 2022
UK road tax 2022: VED tax rates and bands explained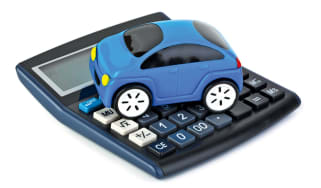 UK road tax 2022: VED tax rates and bands explained
Hyundai Kona N SUV review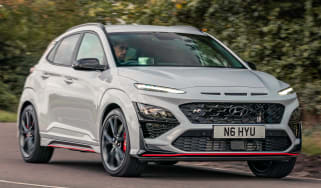 Hyundai Kona N SUV review