Mitsubishi's new Colt revealed
Mitsubishi set to show off all new Ford Fiesta rival, with a Colt concept car set to make its debut at the Geneva Motor Show.
Meet the all-new Mitsubishi Colt! The Japanese firm has confirmed its stand exhibits for its Geneva Show display, and its star will be the global debut of its new Colt concept.
Called the Mitsubishi Concept Global Small, the newcomer previews a car developed under three watchwords: "compact", "affordability", and "high fuel efficiency." and will take on new class rivals like the all-new Nissan Micra.
Although not yet given the Colt nam, Mitsubishi has confirmed that the Concept Global previews a new passenger vehicle that is planned for production in March of 2012 at Mitsubishi's new factory in Thailand.
The firm claims that the car "achieves top-of-class fuel efficiency." The concept theoretically emits carbon dioxide in the mid-90g/km range thanks to its downsized petrol engine, which features a stop start system to cut the engine off in traffic, and is boosted by brake regeneration.
The engine is married to a new CVT automatic gearbox. Elsewhere, Mitsubishi promises lightweight construction materials and a body shape that greatly reduces aerodynamic resistance, helping to boost fuel economy and emissions figures.
New electric MG4 hatch to start at £25,995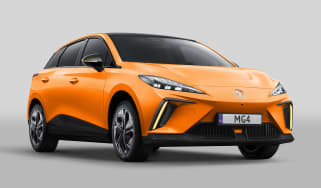 New electric MG4 hatch to start at £25,995
Kia EV4 SUV to take on the Volvo XC40 Recharge
Kia EV4 SUV to take on the Volvo XC40 Recharge
Best new car deals 2022: this week's top car offers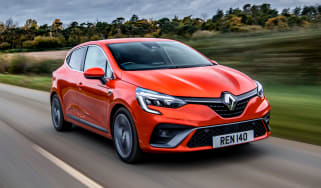 Best new car deals 2022: this week's top car offers