Nissan GT-R updated for 2013
The Nissan GT-R has received a few updates for the 2013 model year.
Nissan made the updates after participating in the Nurburgring 24-hour event in Germany this year, applying lessons learned from the race. The main changes for the 2013 GT-R include improved ride comfort, better stability, sharper handling, and faster throttle response.
Engineering changes have been made to the engine, improving response at higher revs. Unlike previous updates, however, the power output has not been increased and stays at 542bhp.
Some tweaks have also been made to the suspension to make it a bit more comfortable. Further changes also mean sharper handing, making the GT-R less twitchy at high speeds.
There will be a new special edition offered to buyers in the UK – a Black Edition with a unique black-and-red steering wheel.
Exact performance figures and details will be revealed closer to launch, along with full pricing details. Expect to pay a little more than the current model, which starts at £74,480.
To view the full Nissan range, visit the CarBuyer Nissan reviews page.
UK road tax 2022: VED tax rates and bands explained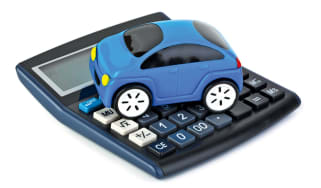 UK road tax 2022: VED tax rates and bands explained
Top 10 best cheap-to-run cars 2022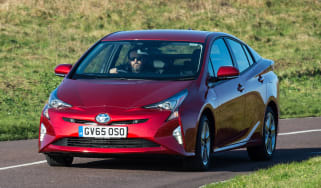 Top 10 best cheap-to-run cars 2022
Top 10 best economical 4x4s, SUVs and crossovers 2022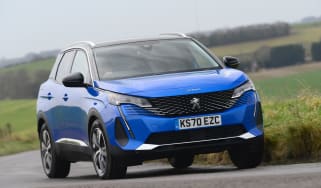 Top 10 best economical 4x4s, SUVs and crossovers 2022