Nissan Juke receives efficiency boost
Selected models of the Nissan Juke range have been optimised to provide better fuel economy and lower emissions.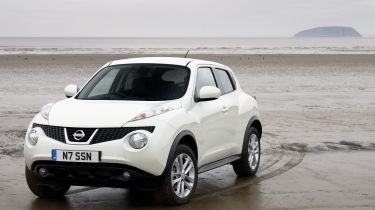 Nissan has fitted revised gear ratios to selected Juke models in order to boost fuel economy and lower emissions.
The 1.6-litre petrol model is now capable of 47.1mpg - an improvement of 2.3mpg. Emitting 139g/km of CO2 the revised model offers a £15 reduction in annual Road Tax costs. Nissan estimate these changes will save owners an average of £232 over three years.
The new 1.5-litre diesel model jumps from 55.4mpg to 57.6mpg and emissions are reduced to 129g/km. By dropping a tax band, the revised diesel model now commands a lower, £95 annual tax bill. The average saving over for three years is estimated at £172.
Nissan has introduced the improvements in efficiency at no extra cost, with prices starting at £13,295 for the Visia 1.6 petrol or £14,645 for the Visia 1.5 diesel.
To view the full Nissan range, visit CarBuyer's Nissan reviews page
Best new car deals 2022: this week's top car offers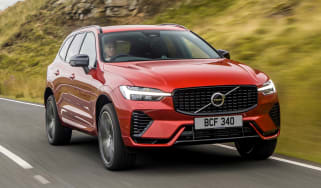 Best new car deals 2022: this week's top car offers
Engine management light: top 5 causes of amber engine warning light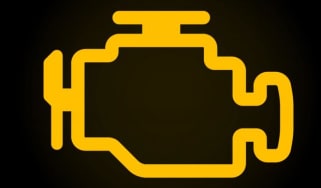 Engine management light: top 5 causes of amber engine warning light
Top 10 cheapest electric cars 2022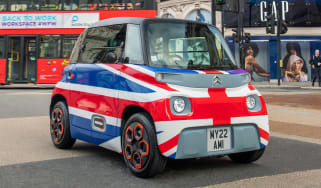 Top 10 cheapest electric cars 2022