Official pics of new Toyota Yaris
Japanese market Toyota Vitz shows off look of next Yaris due in the UK in September 2011.
Meet the next version of the Toyota Yaris. These are the first official pictures of the next generation Toyota supermini which will arrive in the UK in September 2011.
The pictures show the Japanese market car, which is called the Vitz, but the Yaris will look much the same when it arrives here. Toyota claims that the newcomer was designed with the words agility and sophistication in mind. As a result, the new supermini features a more angular design than its predecessor, with a more sculpted front bumper and new headlights adding extra attitude.
The Yaris has also been designed to be more efficient, and boasts a much less drag than before, and the shape is sleeker to reduce airflow over the body work.
The new car is 100mm longer than the current car, with the extra 50mm in its wheelbase designed to improve cabin space, particularly in the rear. It's also a useful 30kg lighter than the outgoing model, thanks to a host of minor weight-saving tweaks like only having one single windscreen wiper, and tips the scales at a nice, round 1,000kg.
On the inside, Toyota claims to have improved comfort and refinement thanks to improved seats and better noise insulation. The centrally-mounted speedo has also been ditched in favour of a more conventional dash layout.
The engine range includes two petrols: a 68bhp 1.0-litre and a 1.33-litre with 93bhp. The larger engine gets stop start technology which cuts the engine when stationary to save fuel, helping economy climb to 74.9mpg.
The Japanese models get a CVT automatic gearbox and even the option of four-wheel drive. However, in the UK the Yaris will be fitted with a manual as standard, and just front-wheel drive will be available. There is a larger, 1.5-litre engine available which could make it to the UK at a later date, joining the diesel and hybrid models which should arrive in showrooms over here by 2012.
Electric MG 4 to arrive in September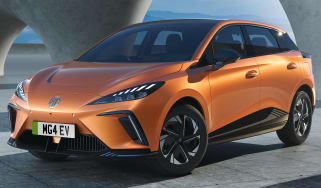 Electric MG 4 to arrive in September
Engine management light: top 5 causes of amber engine warning light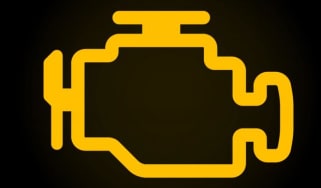 Engine management light: top 5 causes of amber engine warning light
Best new car deals 2022: this week's top car offers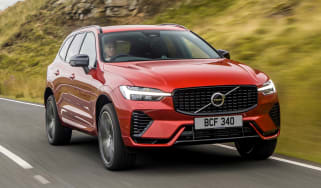 Best new car deals 2022: this week's top car offers