Peugeot 3008 HYbrid4 now on sale
The world's first diesel electric powered car, the Peugeot 3008 HYbrid4, is now available to order.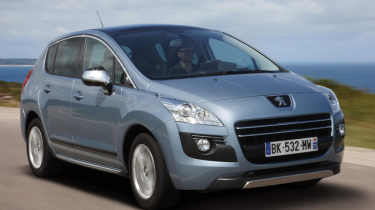 The world's first diesel-electric hybrid powered car is now available to order. Priced from £26,995 the award-winning Peugeot 3008 Hybrid4 BLUE model is capable of 74mpg and produces 99g/km of CO2.
The driver can select one of four driving modes: Auto, ZEV (Zero Emission Vehicle), Sport and 4WD.
Not only is the HYbrid4 exempt from the London Congestion Charge but it also possesses strong performance, producing 200bhp and four-wheel drive handling. In ZEV mode the Hybrid4 operates in silence.
Earlier in the year the HYbrid4 became Diesel Car Magazine's, 'Best Eco Car of the Year 2011'.
A Peugeot spokesperson commented, "Peugeot has long paved the way in diesel engine development and HYbrid4 is at the fore of automotive technology."
To view the full Peugeot range, visit CarBuyer's Peugeot reviews page
New electric MG4 hatch to start at £25,995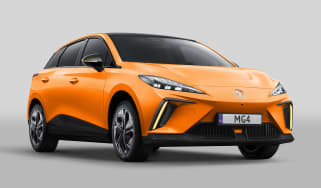 New electric MG4 hatch to start at £25,995
Best new car deals 2022: this week's top car offers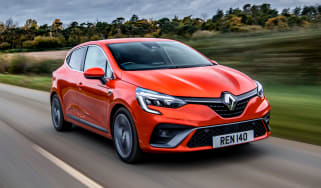 Best new car deals 2022: this week's top car offers
Kia EV4 SUV to take on the Volvo XC40 Recharge
Kia EV4 SUV to take on the Volvo XC40 Recharge