Peugeot expands 3008 range
Peugeot's 3008 Crossover range now includes two brand new models: the 3008 SR and 3008 ENVY Special Edition.
The Peugeot 3008 tries to provide the flexibility and space of an MPV, the rugged looks of an SUV and yet feel the same to drive at a standard family hatch back like the Ford Focus.
Now the previous three model line up, Active, Sport and Exclusive, has been extended to include a new SR model which comes equipped with Peugeot's Grip Control a system which brakes the inside wheel for more controlled handling, and is joined by the Special Edition 3008 ENVY.
The SR model is based on the Sport model but includes the following extra standard specification: RNEG Colour Satellite Navigation, Bluetooth mobile connectivity, Grip Control and 16" Alloy wheels with winter tyres to give more grip in slippery conditions.
It is available with Peugeot's latest 112bhp HDi diesel engine and either a six-speed manual gearbox or six-speed electronically controlled manual gearbox (EGC). Aimed mainly at Fleet customers it has low CO2 emissions of between 129 & 135 g/km.
The second new model is the 3008 ENVY Special Edition, which again is based on the Sport model but builds on the standard spec of the Sports model adding dark tinted rear windows, Exterior Styling Pack (Aluminium Detailing), Head-up Display and a Panoramic Glass Roof.
All this extra specification is included for just £600 more than the equivalent Sport version, with the SR starting at £20,645 and the ENVY at £18,895 for the VTi petrol. It is available with either a 1.6 litre 120bhp petrol engine or HDi 112 diesel engine. Both models come with a manual gearbox, with five-speeds for the VTi and six for the HDi 112.
Engine management light: top 5 causes of amber engine warning light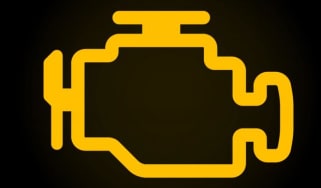 Engine management light: top 5 causes of amber engine warning light
Electric MG 4 to arrive in September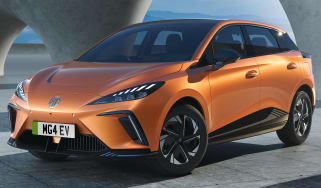 Electric MG 4 to arrive in September
Best new car deals 2022: this week's top car offers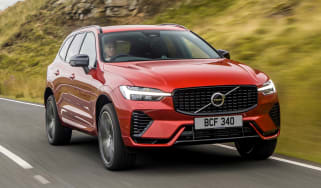 Best new car deals 2022: this week's top car offers