Peugeot introduces 207 special edition
Peugeot have launched a highly-equipped special edition of their 207 hatch back - which now comes with a free Nokia smartphone.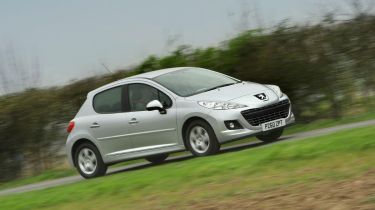 Peugeot have launched a new special edition of their popular 207 hatchback in the run up to Christmas. Called the Sportium, the fresh model comes with a choice of one petrol and one diesel engine, and a huge equipment list.
The petrol engine is a 95bhp 1.4-litre which returns CO2 emissions of 137g/km, while the HDi diesel is slightly larger at 1.6-litres, and 92bhp, and emits just 113g/km of CO2 and returns an impressive 65.7mpg.
The Sportium model picks up where the previous 'Millesim' 200th anniversary special edition left off, and benefits from a raft of standard equipment. All cars get air-conditioning, front fog lights, USB and Bluetooth connectivity, 15-inch alloy wheels on petrol models and 16-inch on the diesels, and a special interior pack with dark tinted rear window glass.
All 207 Sportium models also come with a free Nokia 5230 smart phone with Satellite Navigation and in car mounting kit, to making getting around in your new car that little bit easier.
The newcomer goes on sale in November, priced from £12,595.
Electric MG 4 to arrive in September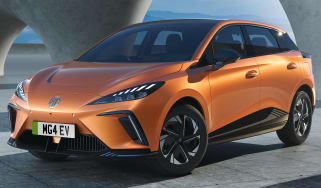 Electric MG 4 to arrive in September
Engine management light: top 5 causes of amber engine warning light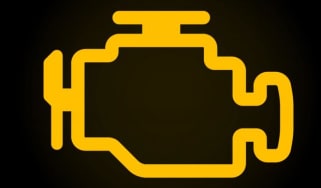 Engine management light: top 5 causes of amber engine warning light
Best new car deals 2022: this week's top car offers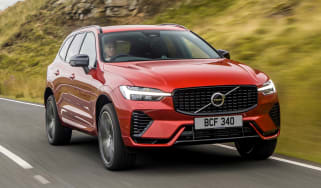 Best new car deals 2022: this week's top car offers