Renault expands Twingo Gordini range
Renault has replaced the Twingo GT with the iconic blue and white Gordini model, and it will sit just beneath the hardcore Renaultsport in the range.
Renault has now added a third model to its sporty Gordini line-up.
Buoyed by the success of the performance-oriented Renaultsport Twingo Gordini, particularly with female buyers, the French company has now announced that it will replace the current Twingo GT with another highly-equipped and historically named Gordini model.
Entering the Twingo range beneath the Renaultsport model, the new Gordini is available with two different engine options, either a 99bhp 1.2-litre petrol or a 84bhp 1.5-litre diesel.
Final UK prices and specs will be confirmed next week, but expect a slight price premium of around £950 over the current Twingo 1.2 TCE 100 GT, which costs £10,695.
The Gordini car will get new sports seats up front, 15-inch alloy wheels and a choice of three paint colours including the traditional Gordini blue with white racing stripes.
Engine management light: top 5 causes of amber engine warning light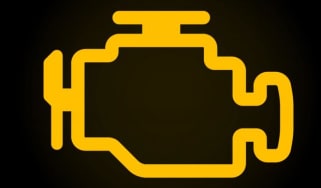 Engine management light: top 5 causes of amber engine warning light
Best new car deals 2022: this week's top car offers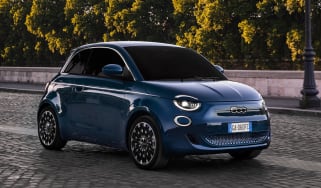 Best new car deals 2022: this week's top car offers
Top 10 cheapest electric cars 2022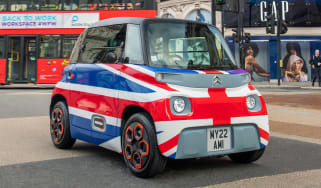 Top 10 cheapest electric cars 2022