Revised Nissan Qashqai gets new diesel engine
The latest version of the British-built Nissan Qashqai features a more efficient diesel engine plus 360 degree external cameras.
The freshly-revised Nissan Qashqai introduces a new, 1.6-litre diesel engine that is more efficient and with improved in-gear performance.
Replacing the 2.0 dCi unit, the new four-cylinder turbo-diesel engine will be fitted to both Qashqai and Qashqai+2 models. From early 2012 all new Pure Drive 1.6 dCi models will be fitted with Nissan's stop/start system reducing emissions from 129g/km to 119g/km of CO2.
Boasting a 31 per cent improvement in fuel economy, the new Qashqai returns 62.8mpg on the combined cycle. Company car buyers will be pleased to hear that on models fitted with stop/start the new model benefits from a tax banding of 13 per cent.
Fitted without stop/start and available now, the 1.6 dCi is priced at £250 less then the equivalent 2.0 dCi.
The 130bhp diesel engine is quieter than the unit it replaces and possesses a quicker in-gear 30-50mph acceleration tim, taking 6.3 seconds.
Fitted as standard on all Nissan Qashqai Tekna variants, the Around View Monitor adds three additional external cameras to the Qashqai's existing rear view system to create a full 360 degree viewpoint.
A spokesperson from Nissan commented, "This is a remarkable engine, best in class in so many respects. It provides the dynamic driving performance which matches that of the outgoing 2.0-litre dCi yet produces fuel consumption and emission figures equal to or better than our existing 1.5-litre dCi unit."
To view the full Nissan range, visit CarBuyer's Nissan reviews page
Engine management light: top 5 causes of amber engine warning light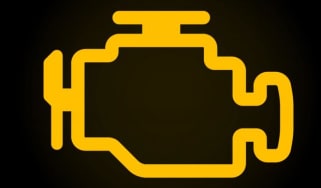 Engine management light: top 5 causes of amber engine warning light
Top 10 cheapest electric cars 2022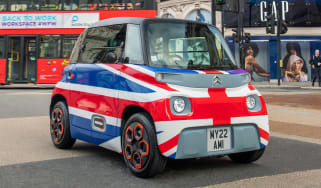 Top 10 cheapest electric cars 2022
Best new car deals 2022: this week's top car offers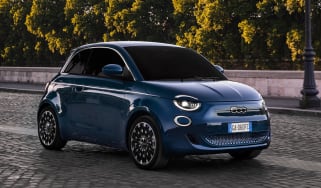 Best new car deals 2022: this week's top car offers