SEAT Exeo unveiled
SEAT prepare to debut the new Exeo executive saloon and ST estate models at the 2011 Frankfurt Motor Show.
The new SEAT Exeo saloon and ST estate models receive revised body styling, new alloy wheels and a more premium interior. Both versions will be present on the SEAT show stand at the 2011 Frankfurt Motor Show.
Three 2.0-litre turbo-diesel engines are offered plus a 210bhp 2.0 TSI turbocharged petrol engine.
SEAT has also improved fuel efficiency and emission levels- the 2.0-litre TDI engine produces 129g/km and is capable of 57.6mpg on the combined cycle. Later in 2012, the SEAT Exeo range will also feature Start/Stop which the brand hope will see the CO2 emissions rating drop below the 120g/km mark.
The arrival of a Multitronic automatic/sequential gearbox allows drivers to change gears via steering wheel-mounted shift paddles or to drive in full-auto mode.
A spokesperson from SEAT UK said: "The arrival of the Exeo marked SEAT's debut in a new and hard-fought market segment, and the success of the fleet-friendly saloon and estate range is already clear."
He continued, "Now, with this great new look and impressive engineering changes I'm sure the Exeo will draw the crowds to both our Frankfurt show stand and, in due course, our UK dealerships."
To view the full SEAT range, visit CarBuyer's SEAT reviews page
UK road tax 2022: VED tax rates and bands explained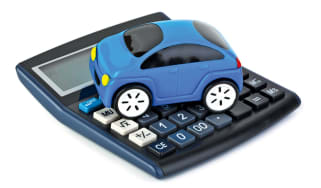 UK road tax 2022: VED tax rates and bands explained
Top 10 best cheap-to-run cars 2022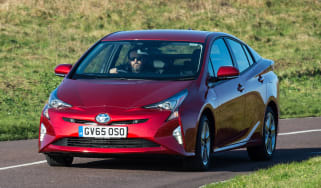 Top 10 best cheap-to-run cars 2022
Top 10 best economical 4x4s, SUVs and crossovers 2022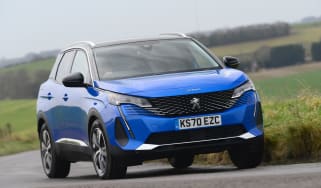 Top 10 best economical 4x4s, SUVs and crossovers 2022