Tell us about your next car in the CarBuyer survey
Complete our short survey to be in with a chance of winning £50.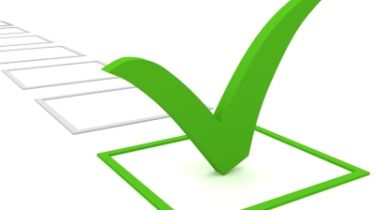 Do you fancy winning £50 worth of Amazon vouchers? We're running a short survey to find out more about car buyers' needs, and we would love to hear from you.
We're always looking to improve CarBuyer, and this is your chance to tell us exactly what you like about the site and what you would change.
The survey should only take a few minutes to complete and, as a thank you for your time, you'll be entered into our prize draw.
Good luck,
The CarBuyer team.
Terms & Conditions
On completing and submitting this survey, you will automatically be entered into a draw to win Amazon voucher worth £50.
No correspondence will be entered into and the winners will be notified by post or email within 28 days of the closing date. The competition is not open to employees of Dennis Publishing or participating companies. No cash alternative will be offered. Events may occur that render the promotion or the awarding of the prize impossible due to reasons beyond Dennis Publishing's (publisher of the relevant magazine) control, which may at its discretion vary or amend the promotion and the reader agrees that no liability shall be attached to Dennis Publishing as a result thereof. Proof of emailing will not be accepted as proof of delivery and no responsibility can be accepted for entries lost, delayed, mislaid or for any technical failure or for any event which may cause the competition to be disrupted or corrupted. In order to determine an outright winner to a competition, the Editor reserves the right to request entrants to take part in an eliminating contest (or 'tie breaker'). Where for any reason there are more winners than prizes on offer, the Editor reserves the right to conduct a simple draw to determine the winner or winners of the prizes.
Unless otherwise stated, entry to all competitions is restricted to entrants of 18 years of age or over. Names of winners will be available on receipt of a request enclosing a stamped self-addressed envelope to: Competitions Manager, Dennis Publishing, 30 Cleveland St, London W1T 4JD. If the winner of a competition is unable to take up a prize for any reason, the Editor reserves the right to award it to an alternative winner, in which case the first winner chosen will not be eligible for any share of the prize whatsoever. The Editor's decision is final and it is a condition of entry to any competition that the entrant agrees to be bound by these rules whether they be published or not, and that the decisions of the Editor and judges on any matter whatsoever arising out of or connected with the competition are final. No purchase of the magazine is necessary and no more than one entry per household.
Competitions open to UK residents only, unless otherwise stated.
Engine management light: top 5 causes of amber engine warning light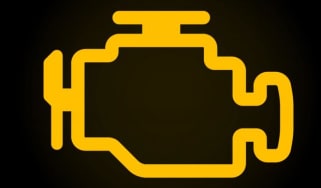 Engine management light: top 5 causes of amber engine warning light
Top 10 cheapest electric cars 2022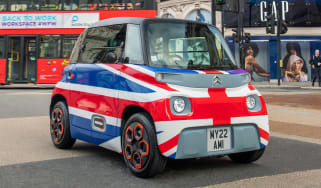 Top 10 cheapest electric cars 2022
Best new car deals 2022: this week's top car offers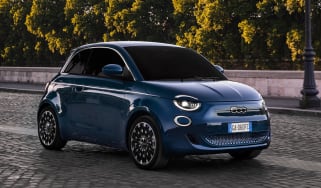 Best new car deals 2022: this week's top car offers