Toyota iQ gets smarter look
Big changes are afoot for one of Britain's smallest new cars.
The Toyota iQ is one of Britain's smallest new cars, but big changes are due to be made the model in the coming months.
Alterations will be made in October, as part of a mid-life makeover that aims to improve the car's interior quality and its engine range.
The new look model is on sale now. Prices start at £10,158 on the road, a rise of around £150 over the previous generation model.
Inside, the car offers new colour choices and adds an optional-leather interior. Soft touch materials have been introduced for the dashboard, and the Manta Ray shaped panels on the door and centre console get a gloss black finish.
The upgraded 1.0-litre VVT-i and 1.33-litre Dual VVT-i petrol engines which power the iQ offer smooth performance - but also get lower fuel consumption. The 1.0-litre model delivers CO2 emissions of 99g/km and 64.2mpg, while the 1.33-litre with Stop & Start returns 57.6mpg and creates 113g/km.
Top 10 best cheap-to-run cars 2022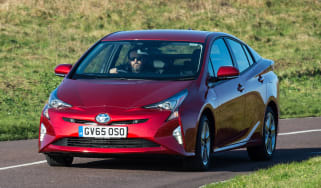 Top 10 best cheap-to-run cars 2022
UK road tax 2022: VED tax rates and bands explained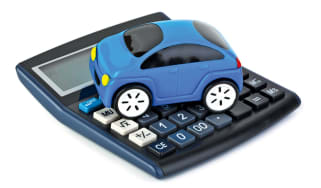 UK road tax 2022: VED tax rates and bands explained
Next Nissan Micra will be retro-inspired electric supermini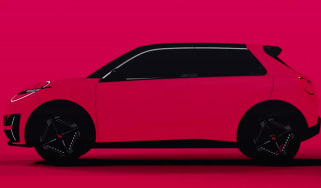 Next Nissan Micra will be retro-inspired electric supermini