Vauxhall announces Ampera prices
Vauxhall's Ampera electric family car will cost from £28,995 when it goes on sale in January 2012 - thanks to the Government's £5000 Plug-in Car grant.
Vauxhall has revealed the price of it's forthcoming electric model, the Ampera. It can travel on electric power alone for up to 50 miles, with a petrol generator kicking in to give it a 360-mile reserve range.
Following the government's announcement that the Ampera will qualify for the £5,000 Plug-In Car grant, (designed to make electric cars more affordable while the technology is still new), Vauxhall has confirmed that its range-extender will cost £28,995 when it arrives in UK showrooms in early 2012.
Vauxhall is keen to point out that not only does the Ampera qualify for the full £5,000 grant, the car is also exempt from the London congestion charge, VED road tax, and is subject to just five per cent company car tax, keeping running costs to an absolute minimum.
The firm has also introduced its ePioneer offer potential customers. For a £150 refundable reservation fee, buyers can register at www.vauxhall-ampera.co.uk where they can pre-order an Ampera and also access exclusive events in the build up to the car's launch. The fee is fully refundable and doesn't tie you in to having to purchase the car.
New electric MG4 hatch to start at £25,995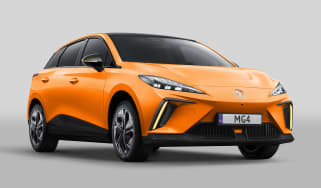 New electric MG4 hatch to start at £25,995
Best new car deals 2022: this week's top car offers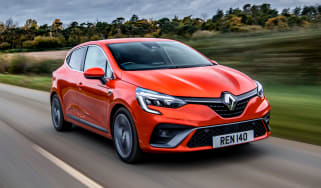 Best new car deals 2022: this week's top car offers
Kia EV4 SUV to take on the Volvo XC40 Recharge
Kia EV4 SUV to take on the Volvo XC40 Recharge